About Associates In Women's Health Care
We are pleased that you have chosen our office for your obstetric and gynecologic care. You and your health and well being are extremely important to us. We have created a comfortable and caring office so that you feel calm and relaxed as well as confident and secure with the treatment you receive from all of us. In establishing a successful and comfortable patient-physician relationship, you can expect to be treated professionally and courteously at all times. This information will help introduce you to the Associates in Women's Health Care, and it will facilitate your interactions with the physicians, nurse practitioners, and our warm, caring staff.
Philosophy
We are dedicated to serving women of all ages. Our goal is to provide you with the highest quality medical care available that focuses on you and is sensitive to your unique needs. We strive to educate you about your individual health care needs and we encourage you to actively participate in your health care management.
Meet our Doctors & Nurse Practitioners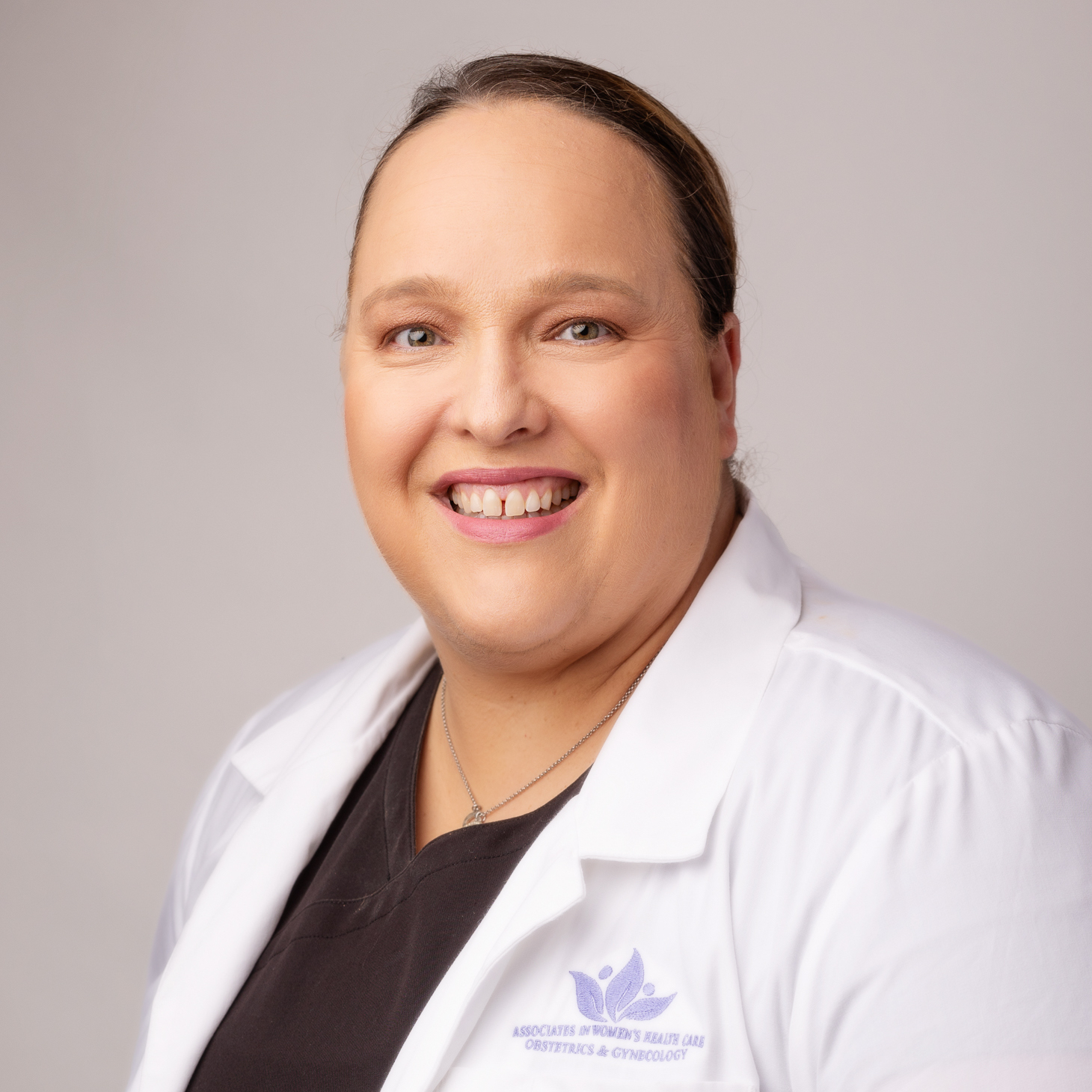 Andrea Garland,
MD, MPH, FACOG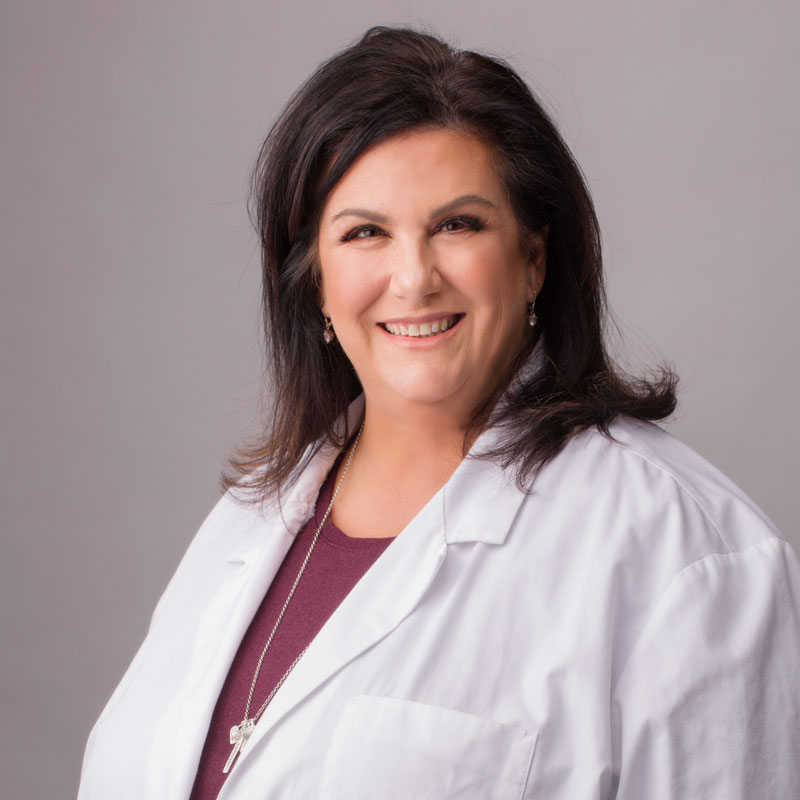 Dina M. Canavero,
MD, MPH, FACOG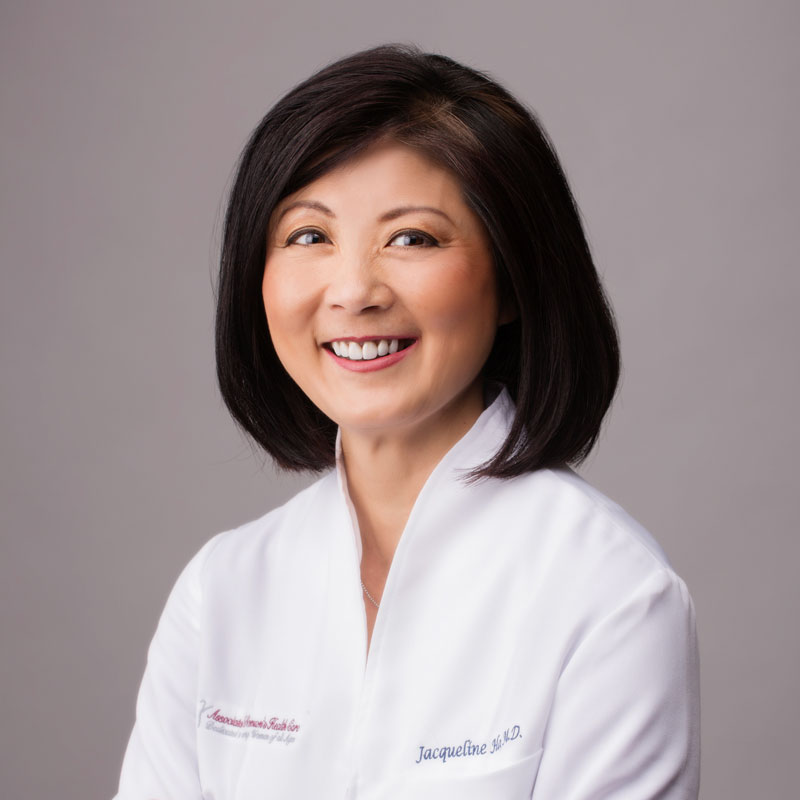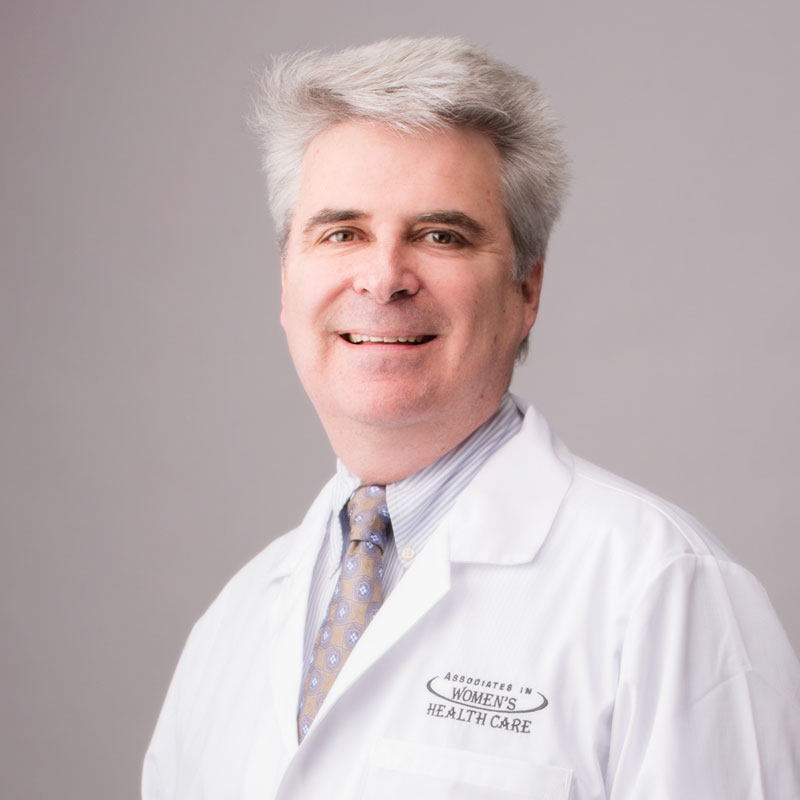 Blake R. Lambourne,
MD, FACOG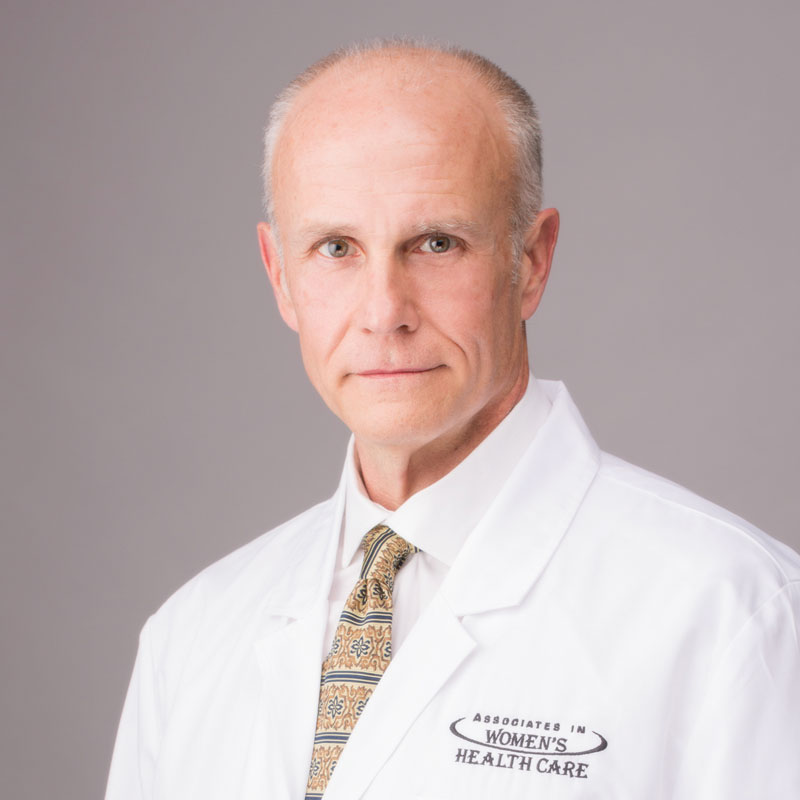 David H. Scates,
MD, FACOG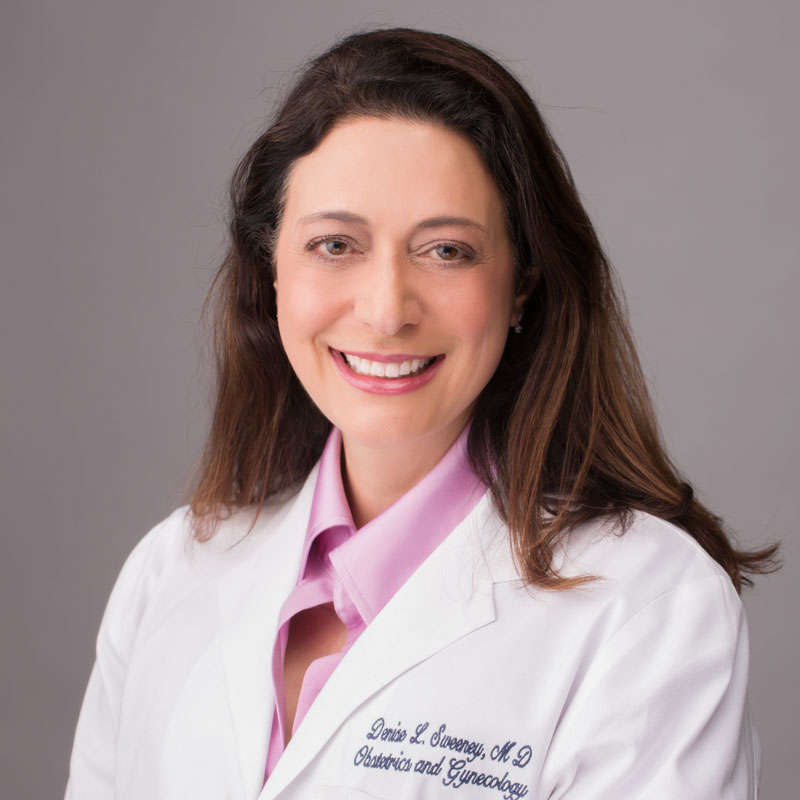 Denise L. Sweeney,
MD, FACOG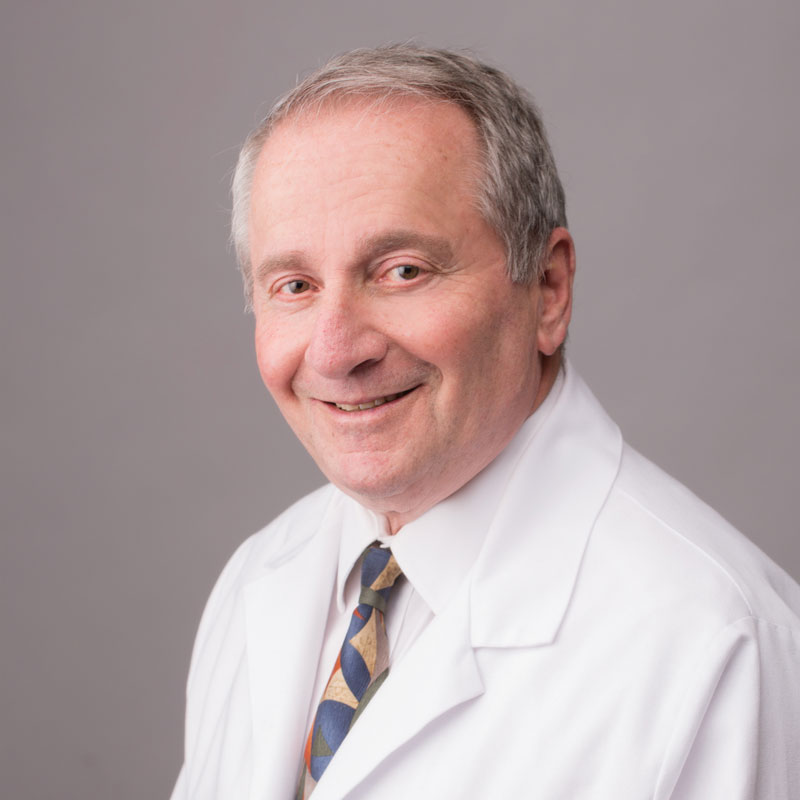 Richard J. Leach,
MD, FACOG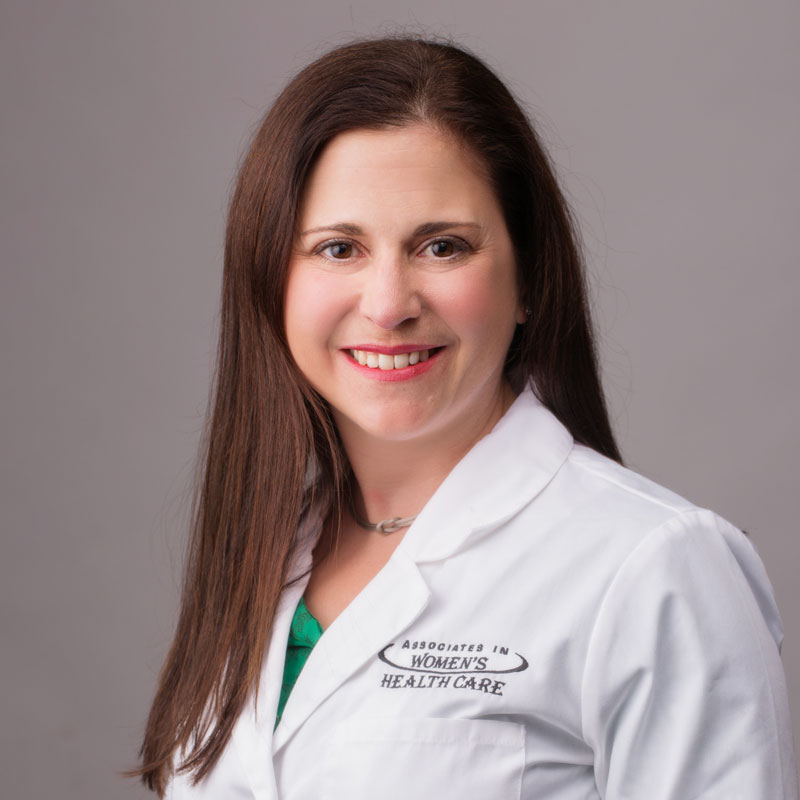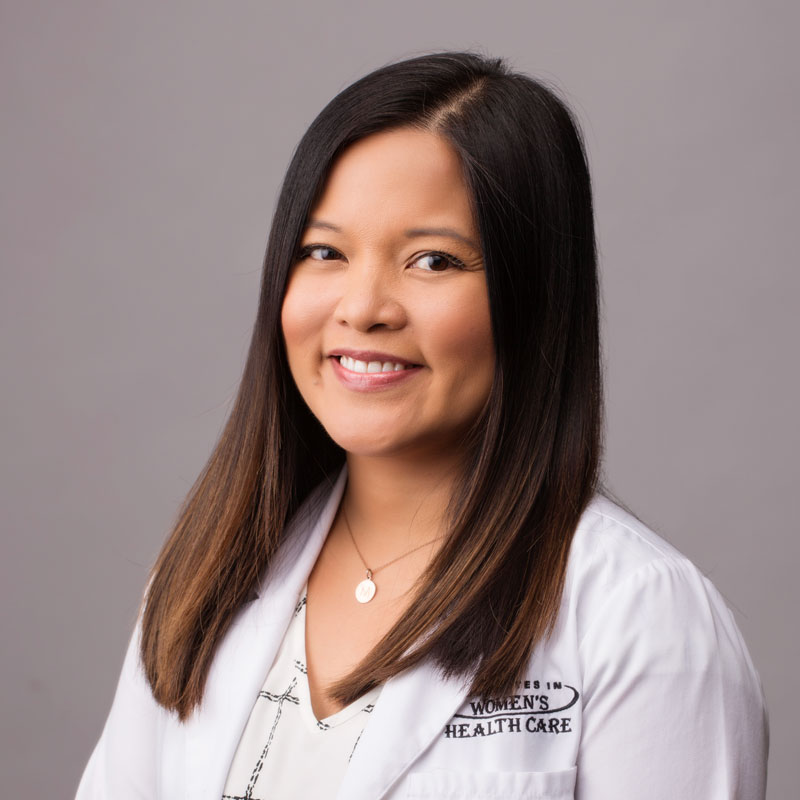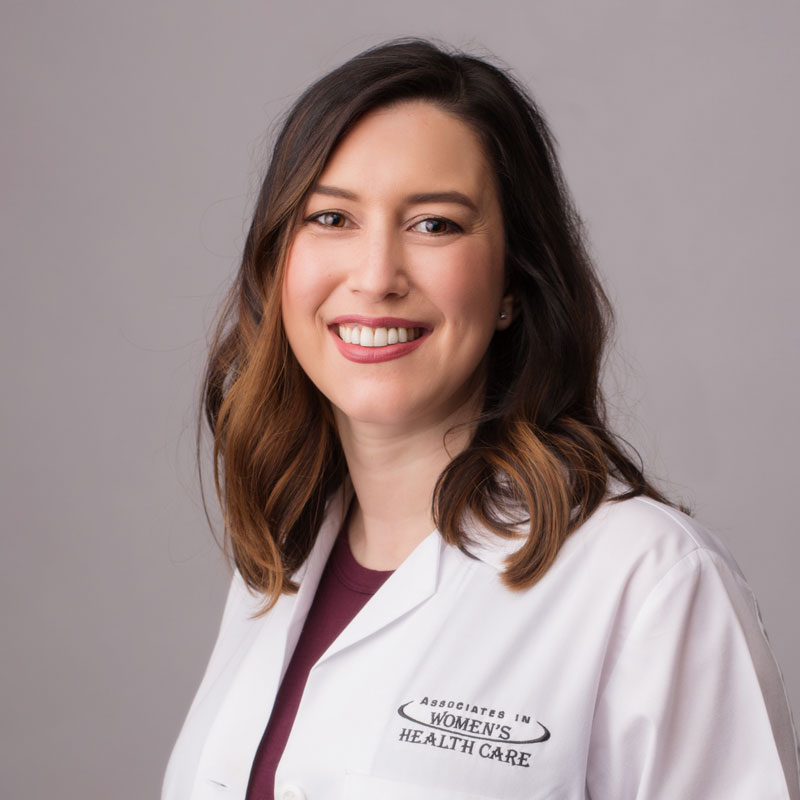 Allison Della Maggiora,
RN, MSN, FNP-C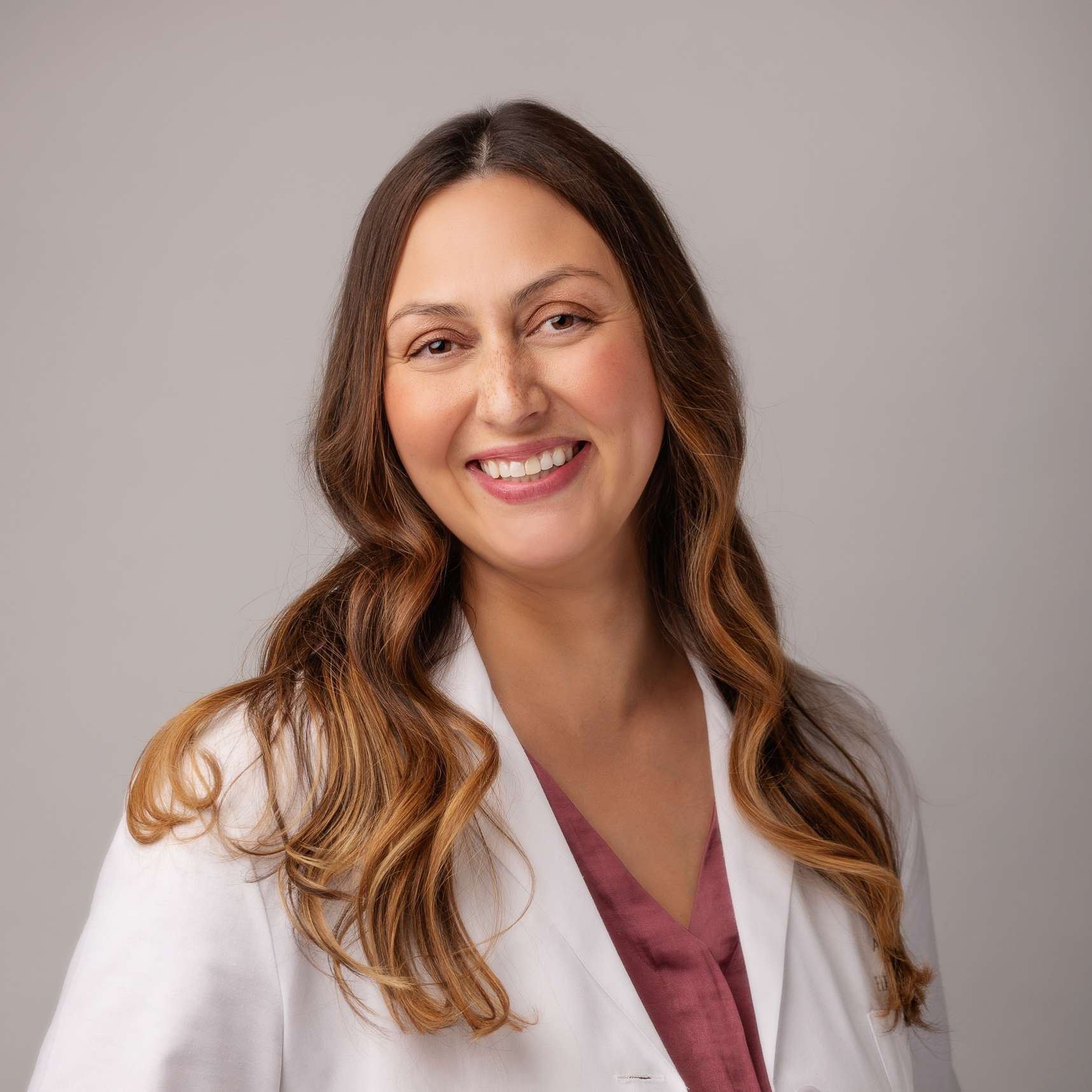 MEET THE ENTIRE STAFF