We're excited to announce that we're one of only two offices in the United States now offering Samsung's Hera I10 Ultrasound Technology. Hera, Samsung's new women's health ultrasound platform, is committed to delivering exceptional image clarity and color sensitivity to help clinicians see the tiny details in every image without the need for excessive manipulation. With re-imagined ergonomics, advanced technologies that reveal additional anatomical detail and elevated patient interactions, Hera is transforming ultrasound in ways never seen before.
The Hera I10 is the latest addition to the Hera family of premium Women's Health ultrasound systems and is re-inventing the ultrasound experience. The "I" represents integration and a first of its kind ergonomic design and combines 3 essential pieces needed to elevate the ultrasound experience that women and their caregivers deserve: Ergonomics, Technology and Patient Interaction.
To learn more or to see the revolutionary image clarity and color sensitivity, which helps clinicians see the tiniest of details in every image. Visit Samsung's website or download an informational brochure here.
Meet our Doctors & Nurse Practitioners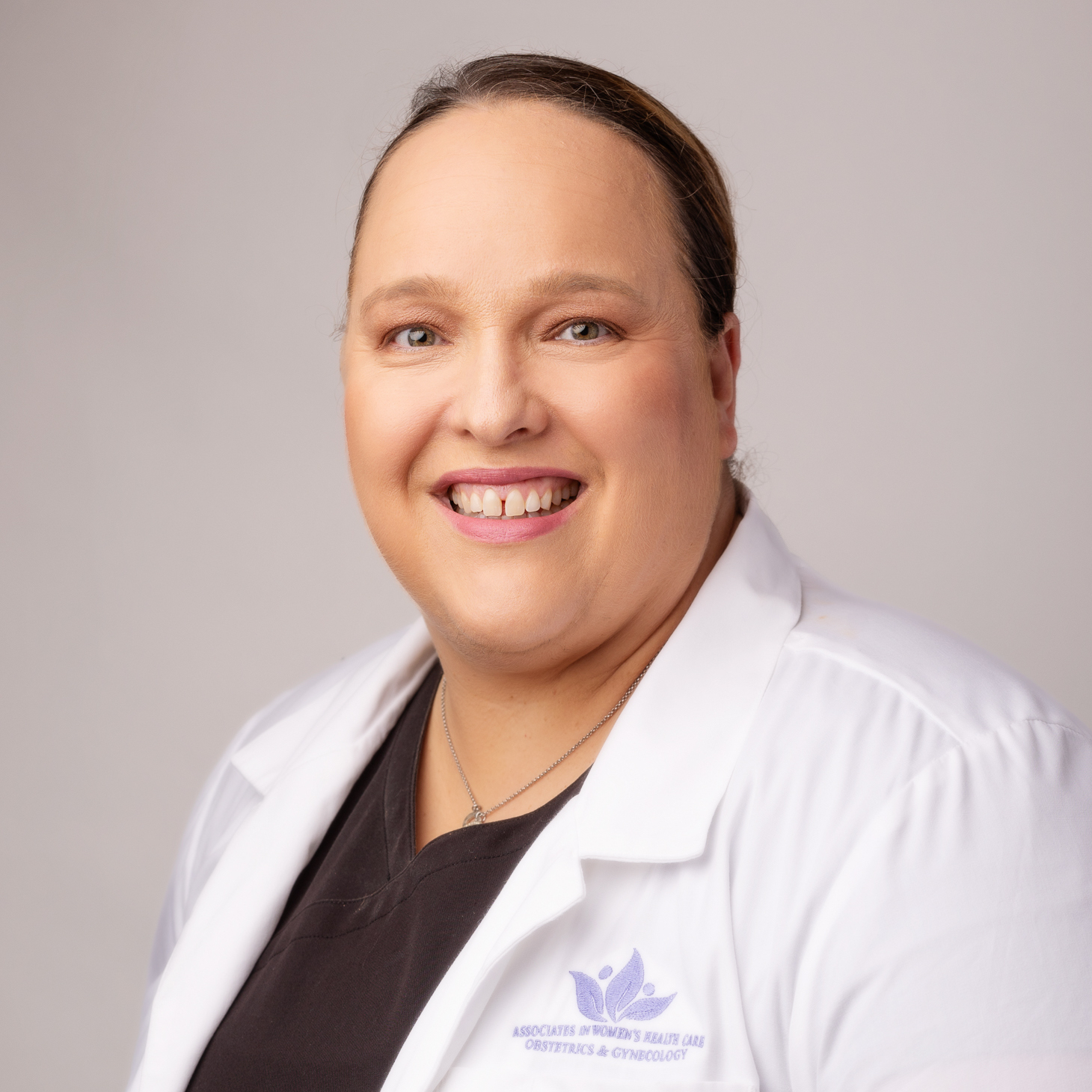 Andrea Garland,
MD, MPH, FACOG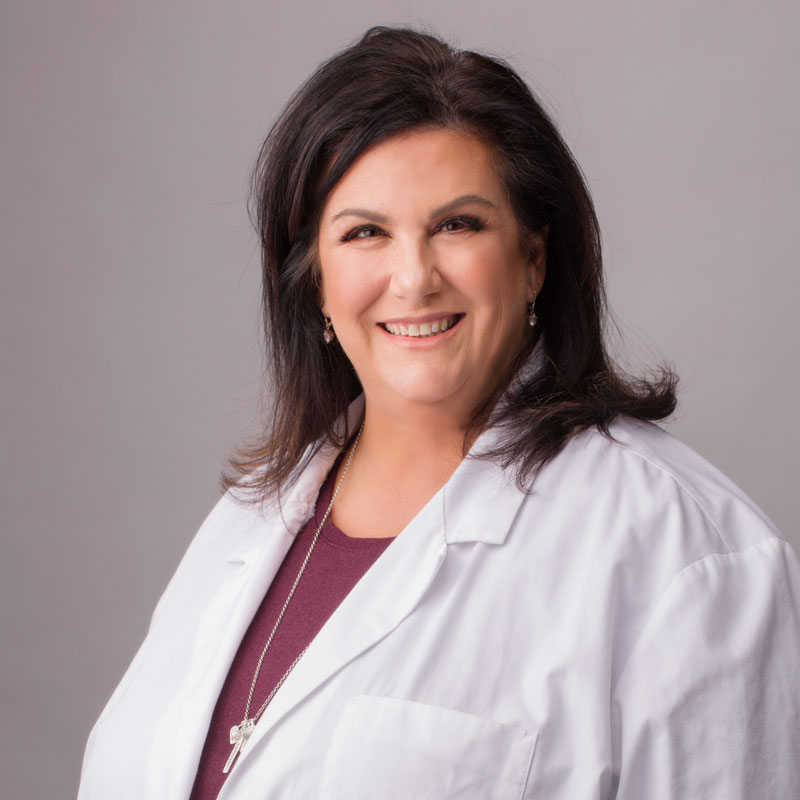 Dina M. Canavero,
MD, MPH, FACOG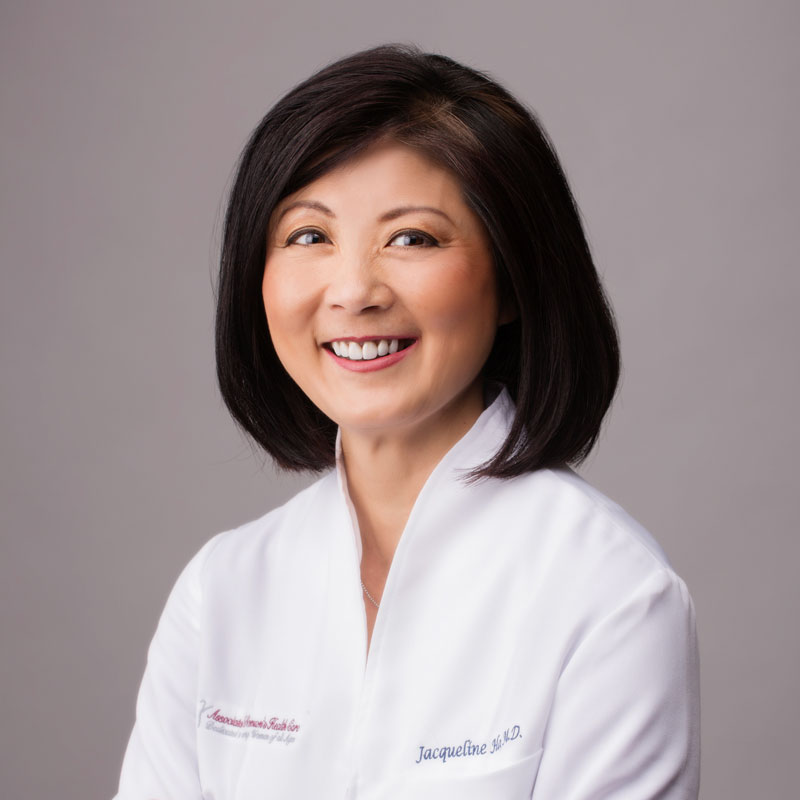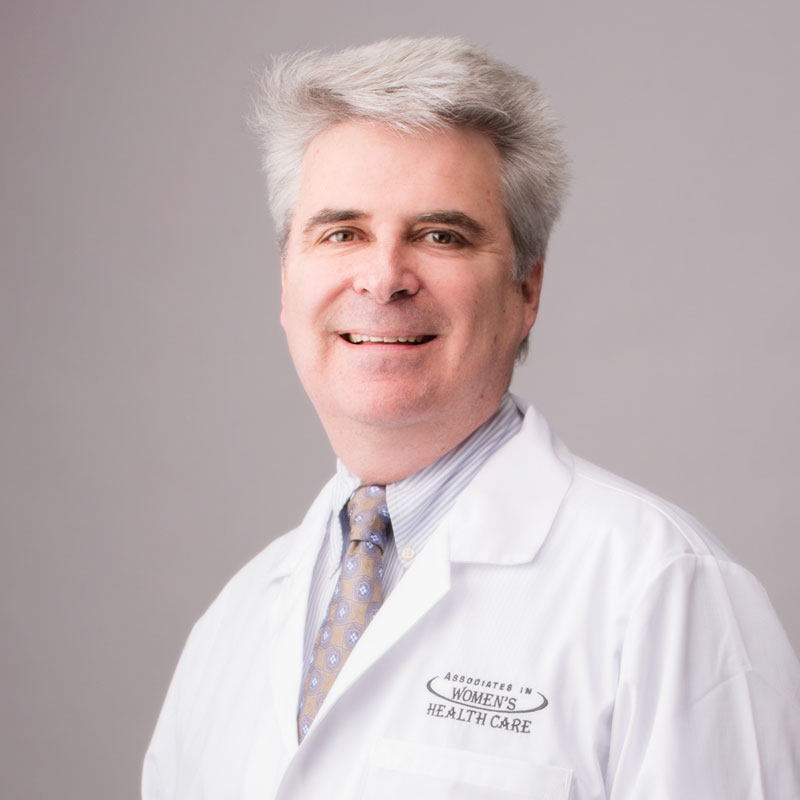 Blake R. Lambourne,
MD, FACOG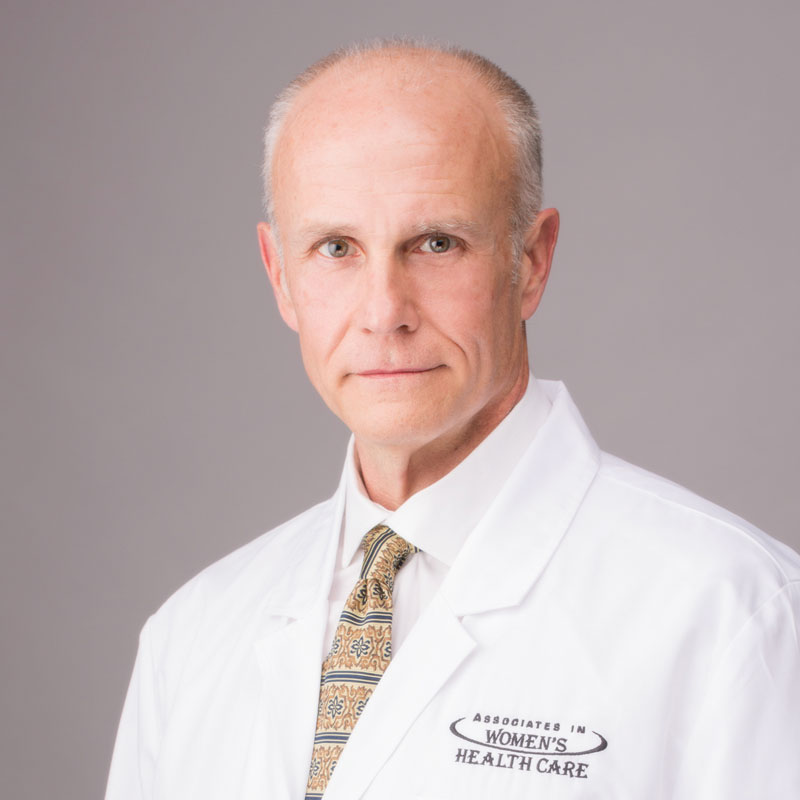 David H. Scates,
MD, FACOG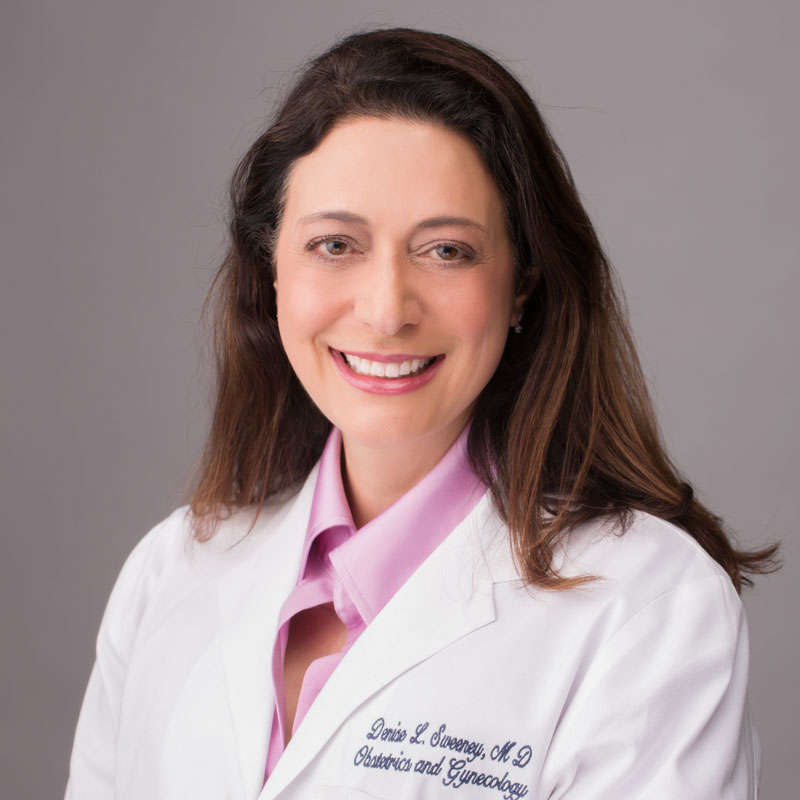 Denise L. Sweeney,
MD, FACOG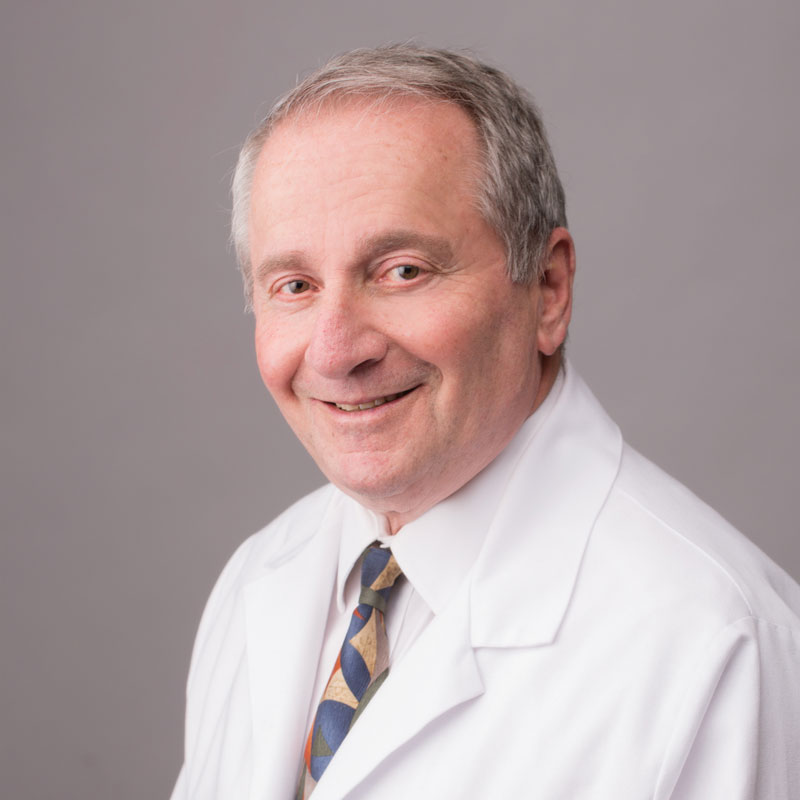 Richard J. Leach,
MD, FACOG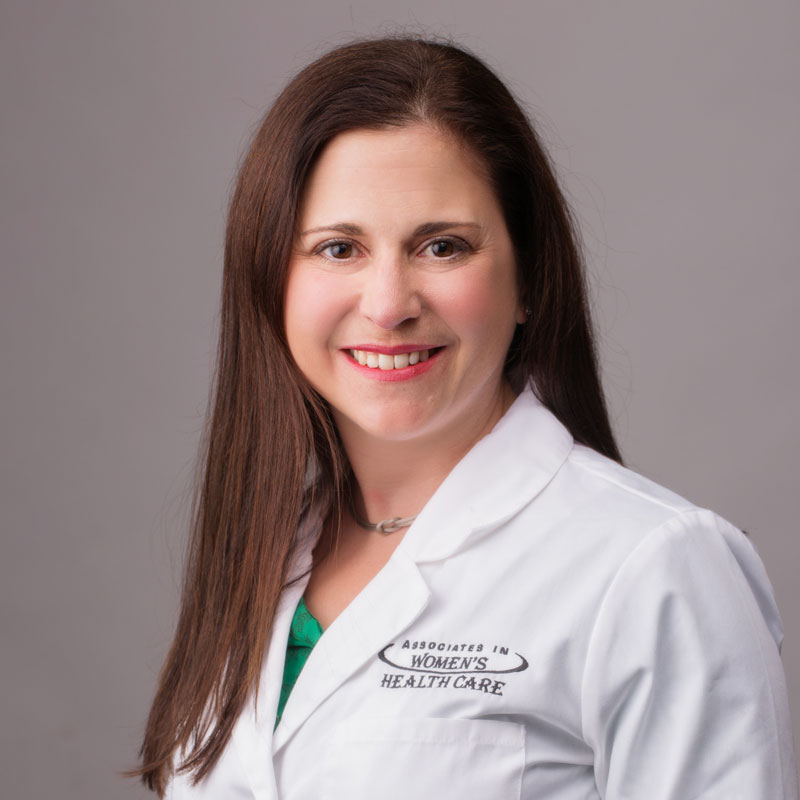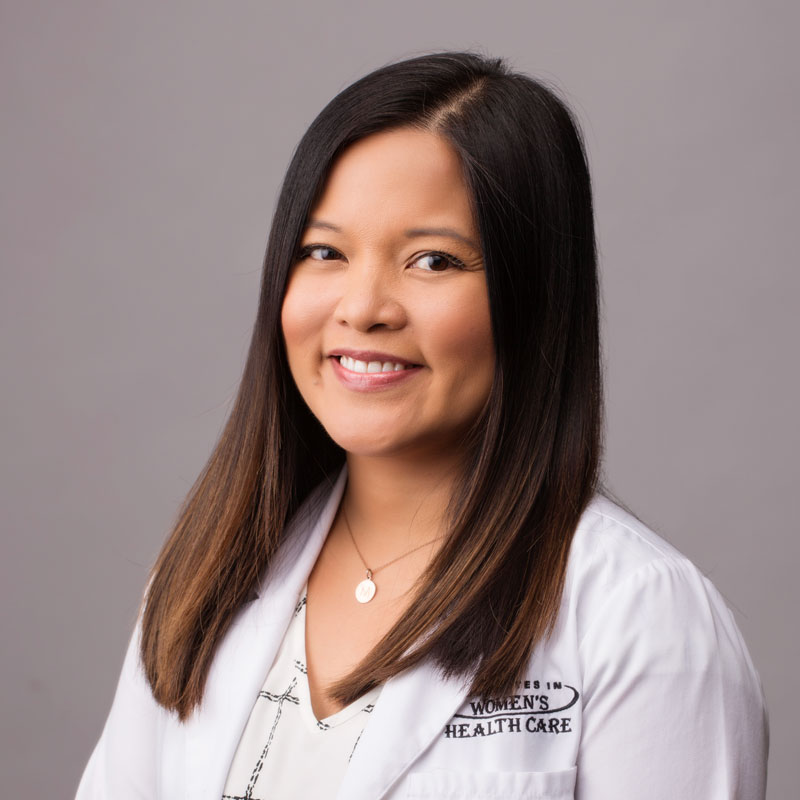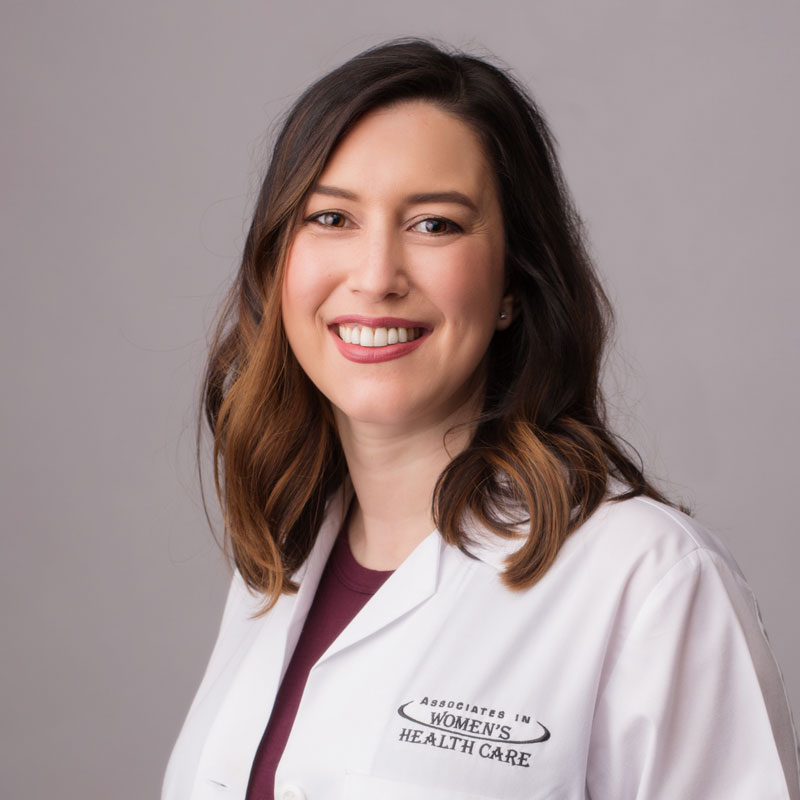 Allison Della Maggiora,
RN, MSN, FNP-C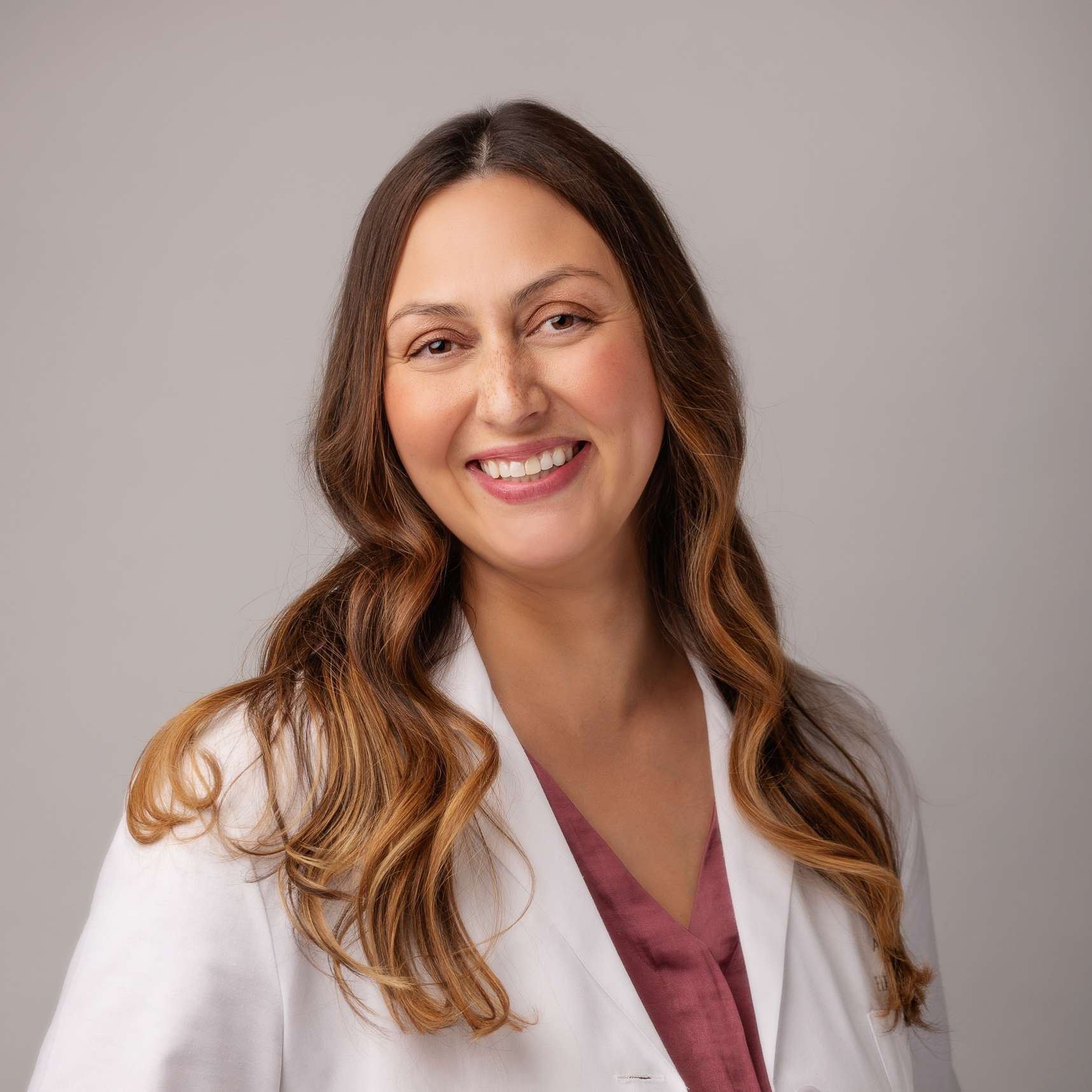 MEET THE ENTIRE STAFF