Women have different health care needs at every stage of their life. Associates In Women's Health Care offers a full spectrum of obstetrics and gynecology services with 8 Physicians and 3 Nurse Practitioners. Our OB-GYN specialists provide expert, compassionate care for women of all ages. From annual check-ups and contraceptive or infertility counseling to obstetrics care and menopause treatment, our obstetricians and gynecologists are dedicated to your health and well-being.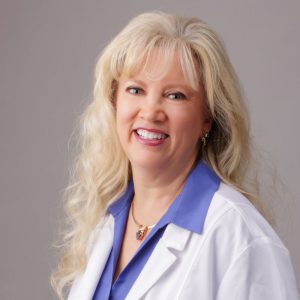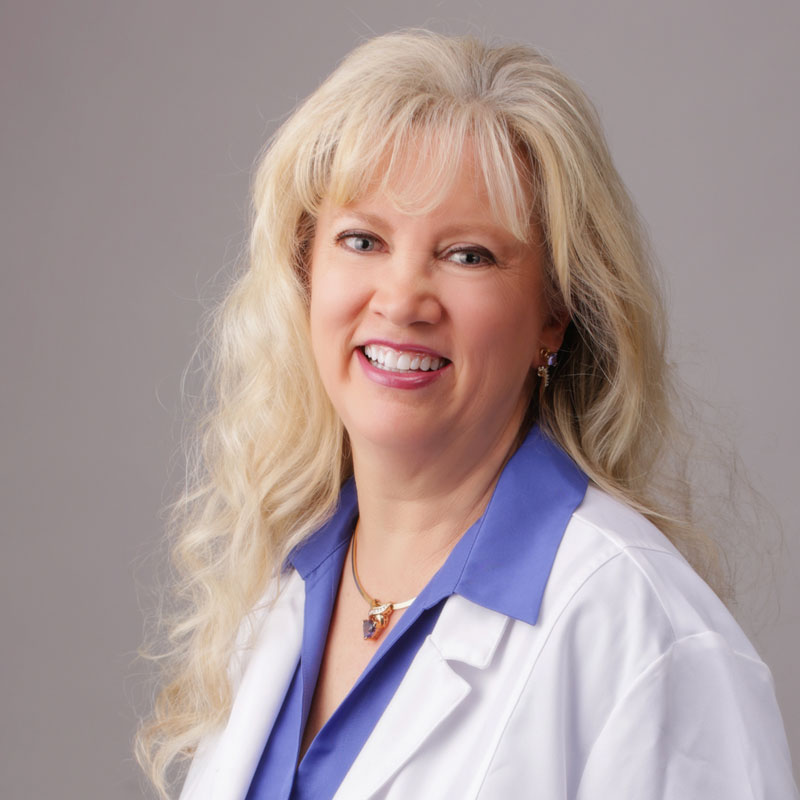 Lia Walther, NP Announces Retirement
Jessica Beckmeyer, NP on a sabbatical from her NP career to raise her two boys.
Meet Our Doctors & Nurse Practitioners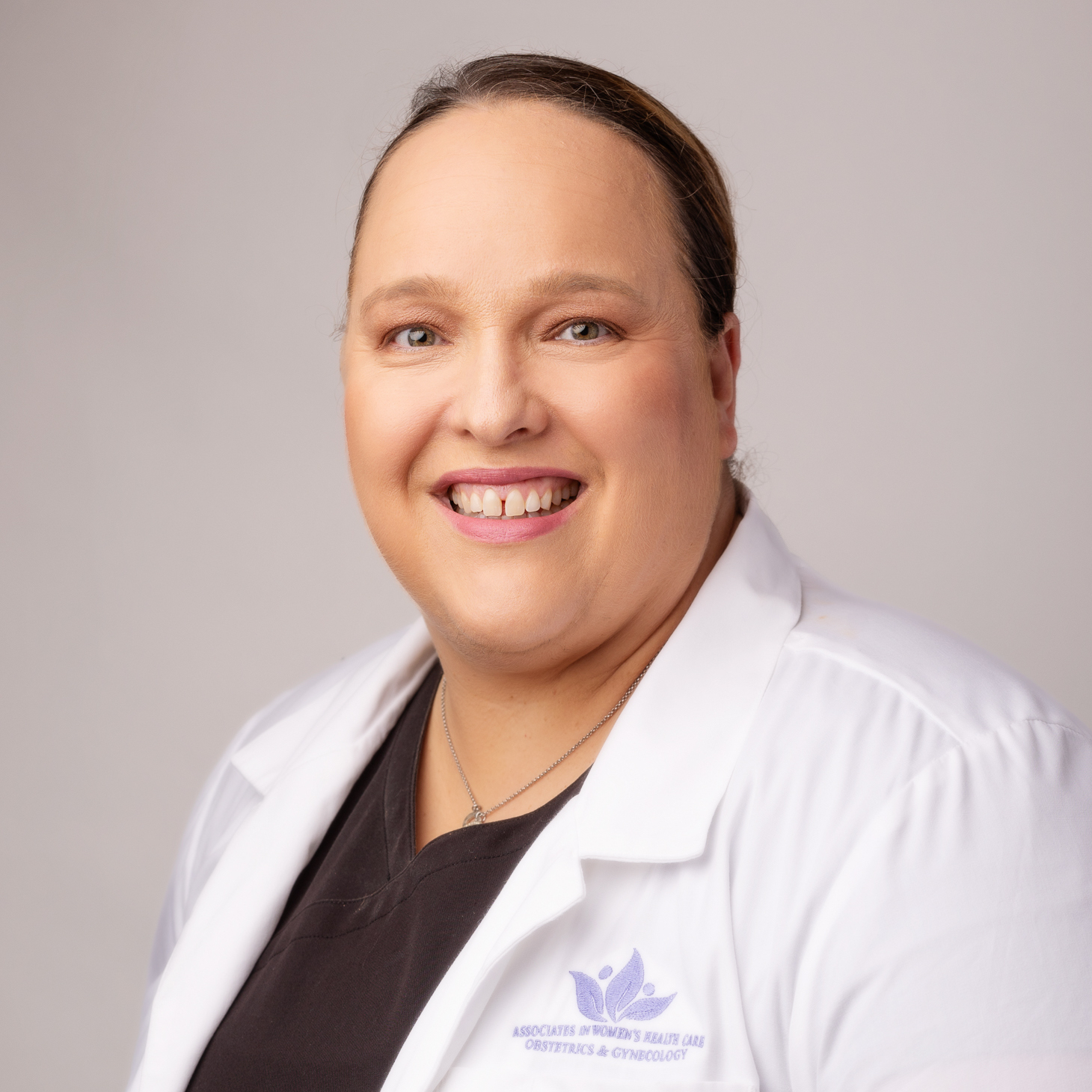 Andrea Garland,
MD, MPH, FACOG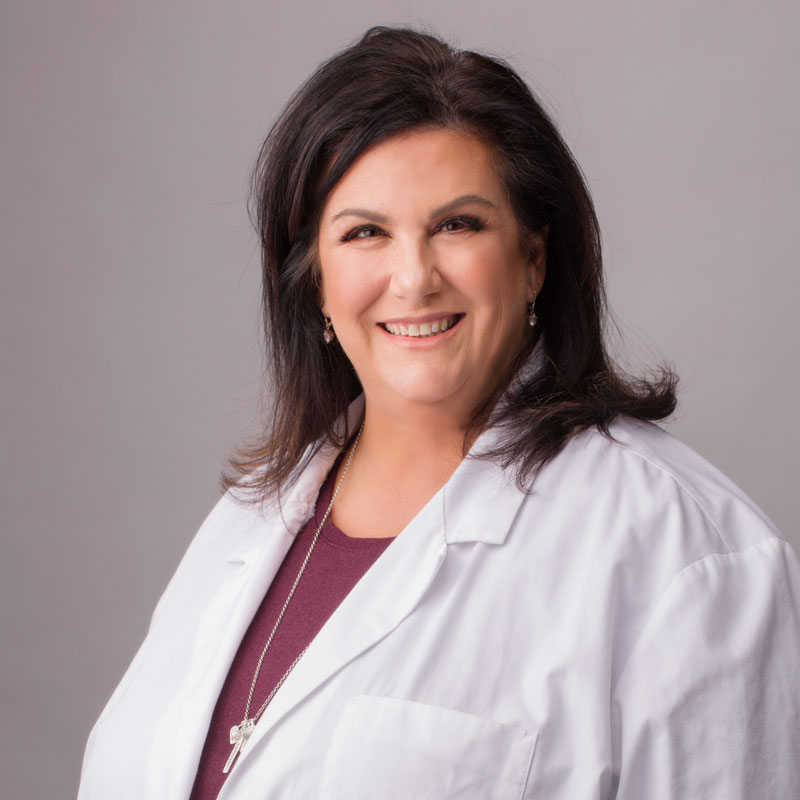 Dina M. Canavero,
MD, MPH, FACOG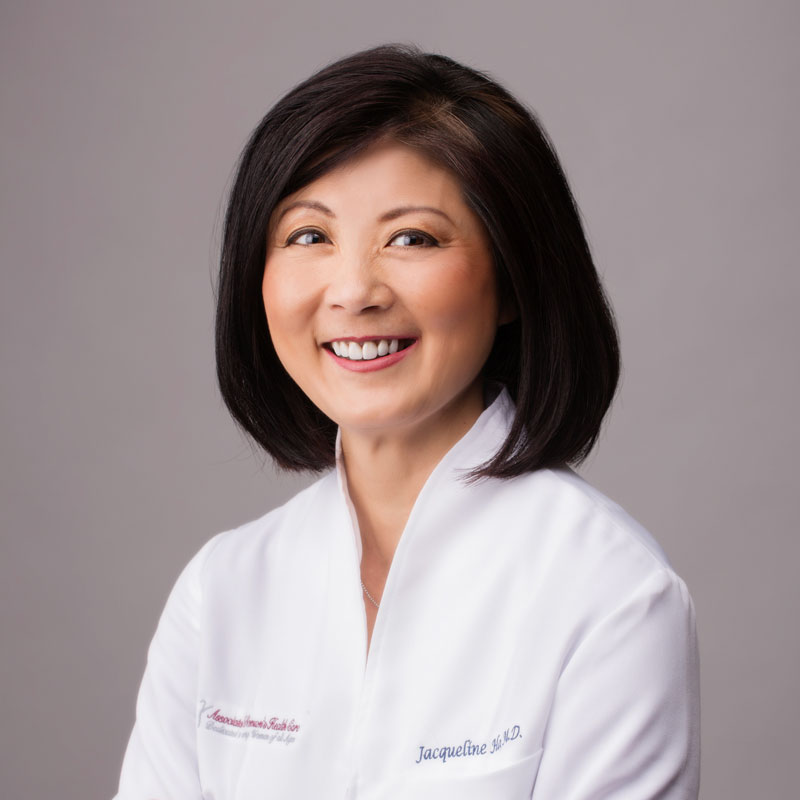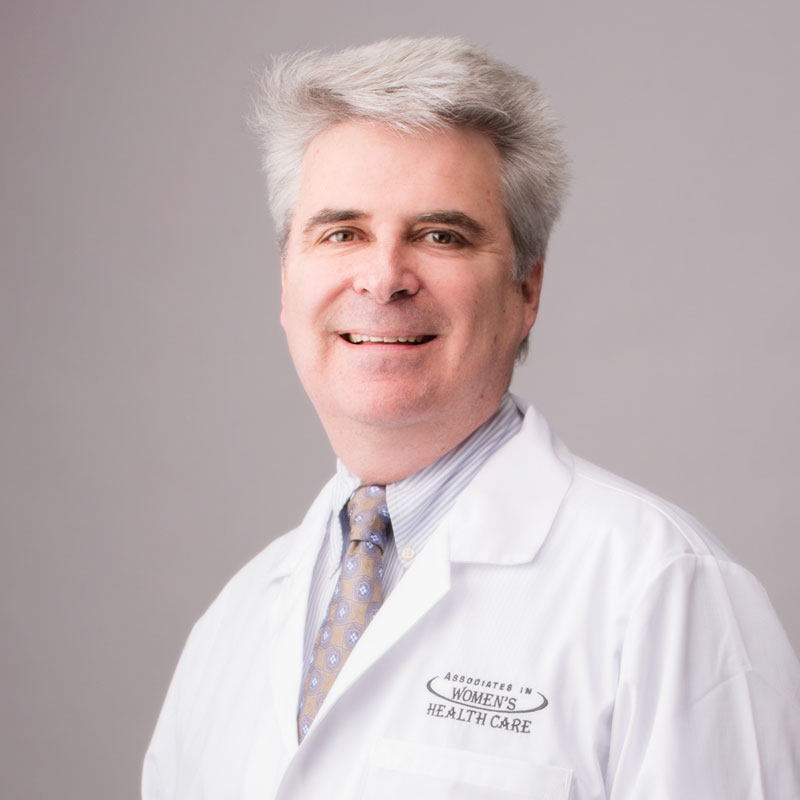 Blake R. Lambourne,
MD, FACOG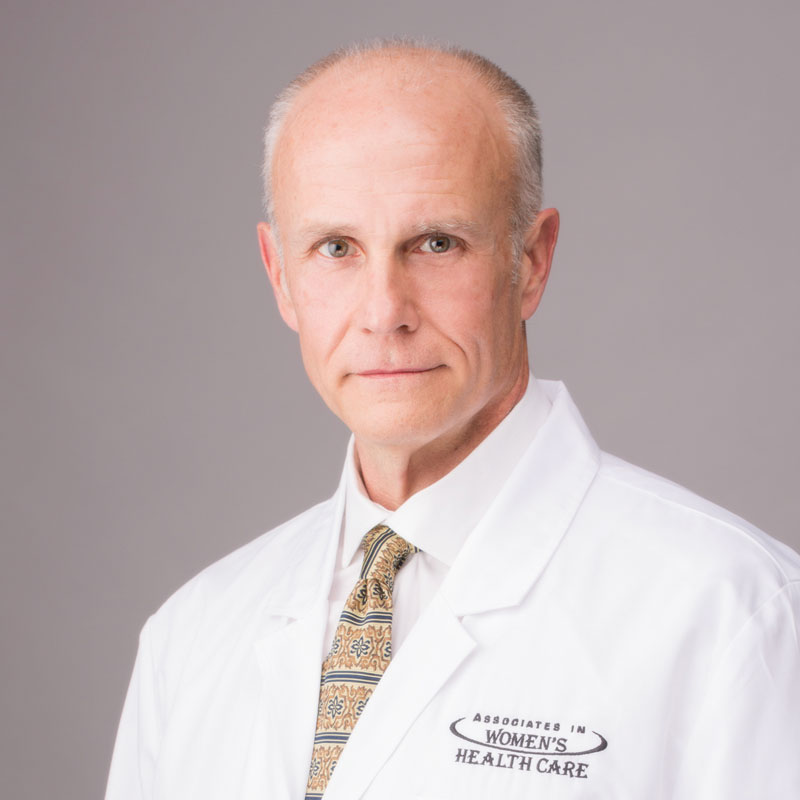 David H. Scates,
MD, FACOG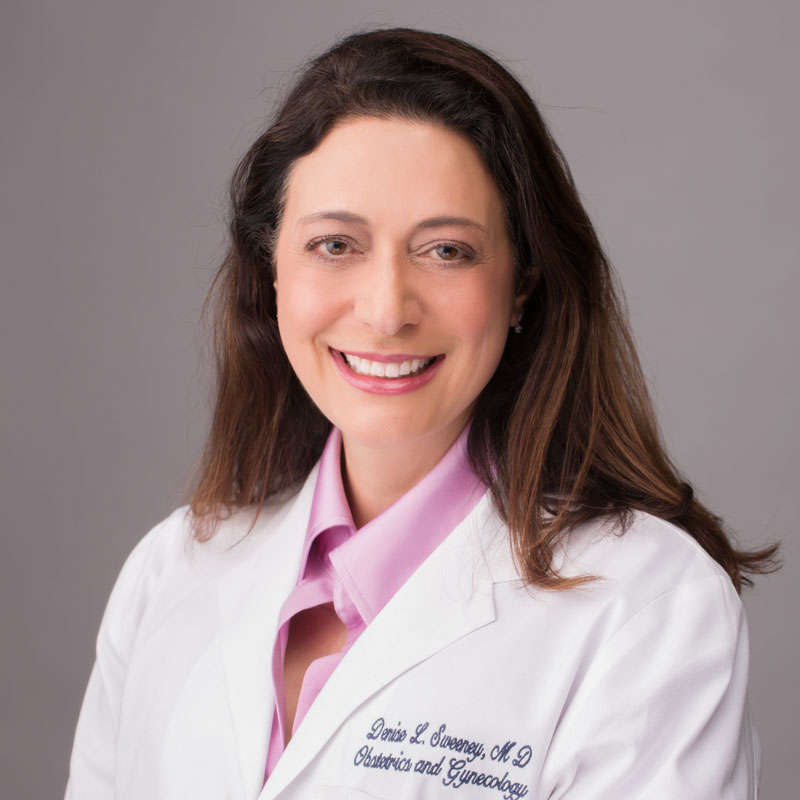 Denise L. Sweeney,
MD, FACOG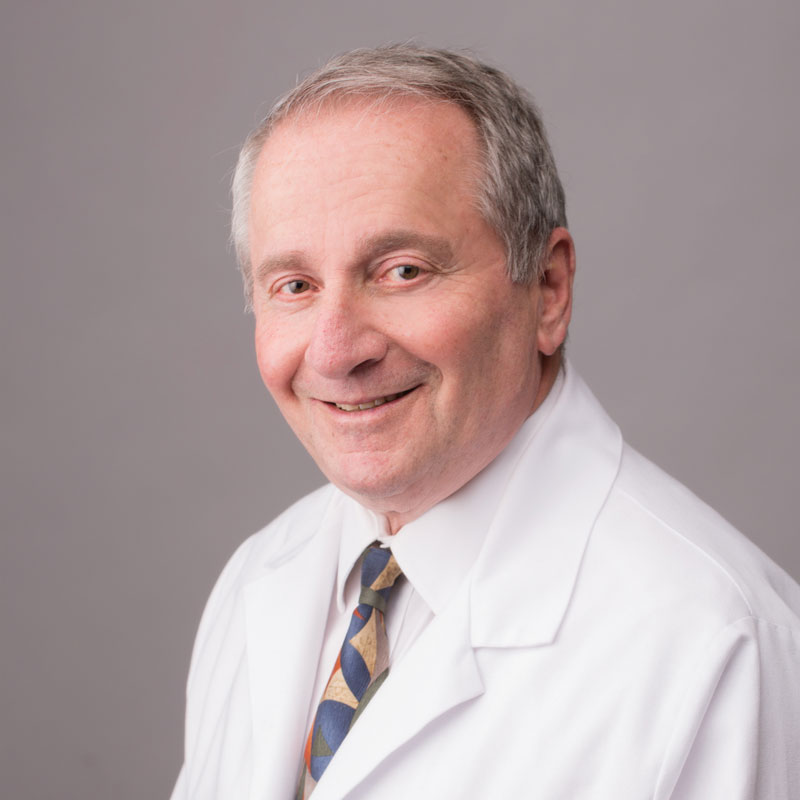 Richard J. Leach,
MD, FACOG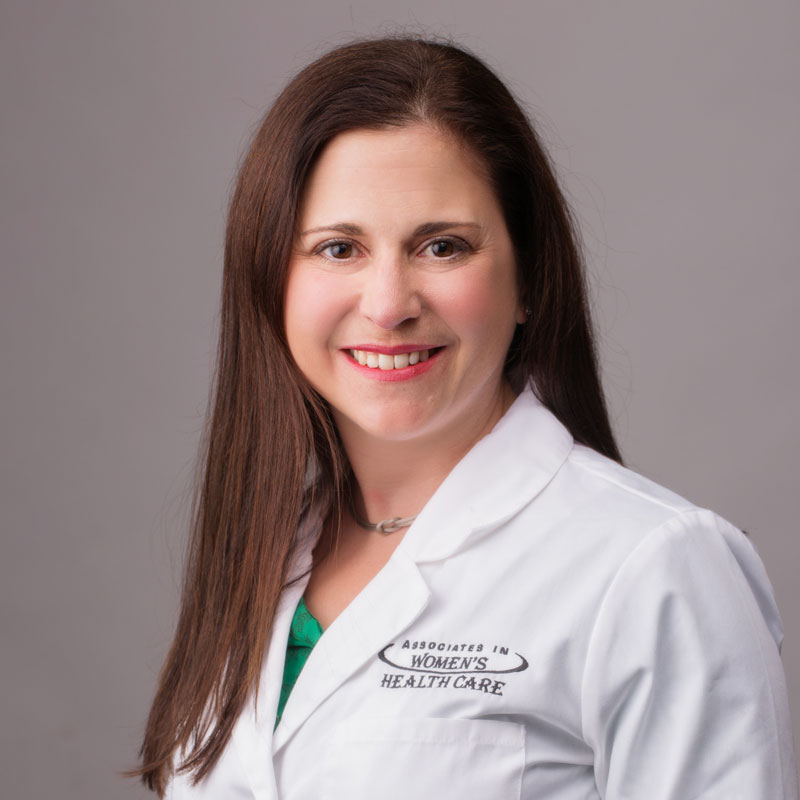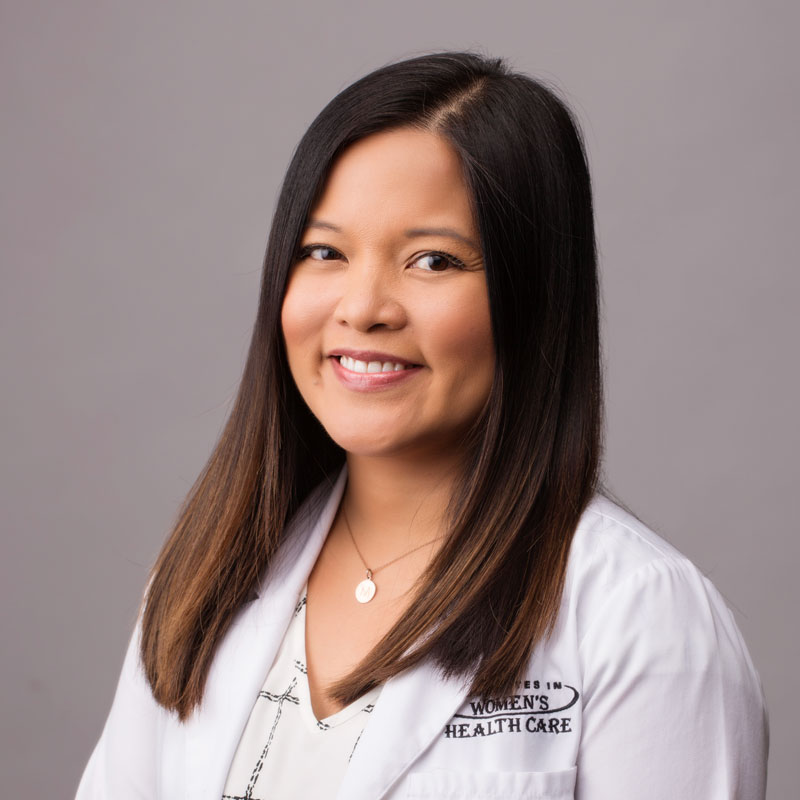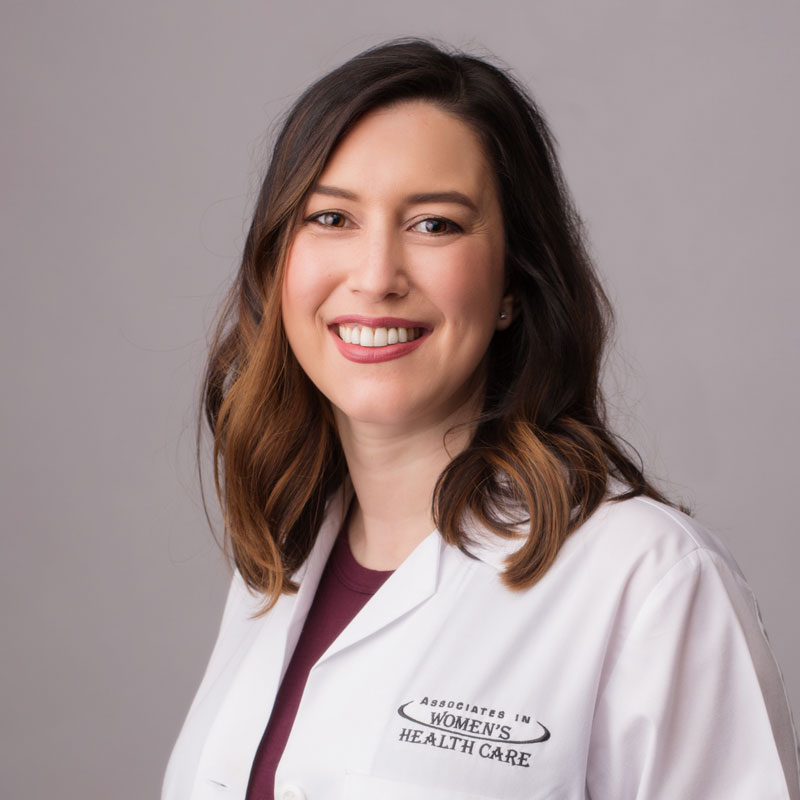 Allison Della Maggiora,
RN, MSN, FNP-C