Why choose us?
We want to provide you with more information on what to expect during the last trimester of pregnancy. This class is taught by an experienced Labor & Delivery RN who will go over delivery step-by-step and answer all your questions to be sure you leave confident in what to expect with your delivery.
Stages of labor
Natural vs epidural
Emergency situations
C-sections
Inductions
Q&A Session
Cost & Scheduling
$20 per class
Due to COVID-19 we are currently holding classes online using Zoom. We will email you the class code when you schedule and payment is completed. Limited to 10 patients with birthing partners.
Reserve your spot today!
(916) 782-2229
Meet our Doctors & Nurse Practitioners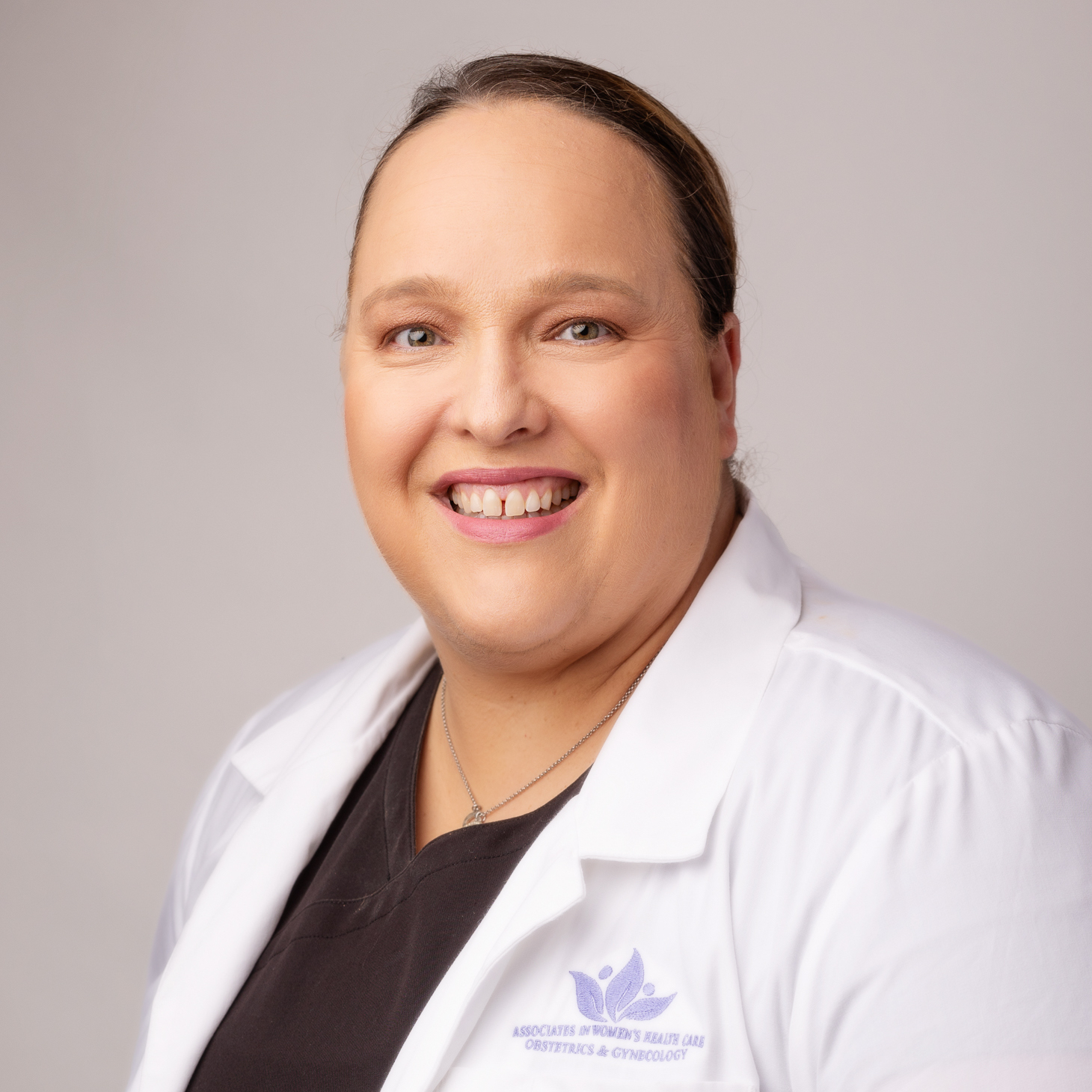 Andrea Garland,
MD, MPH, FACOG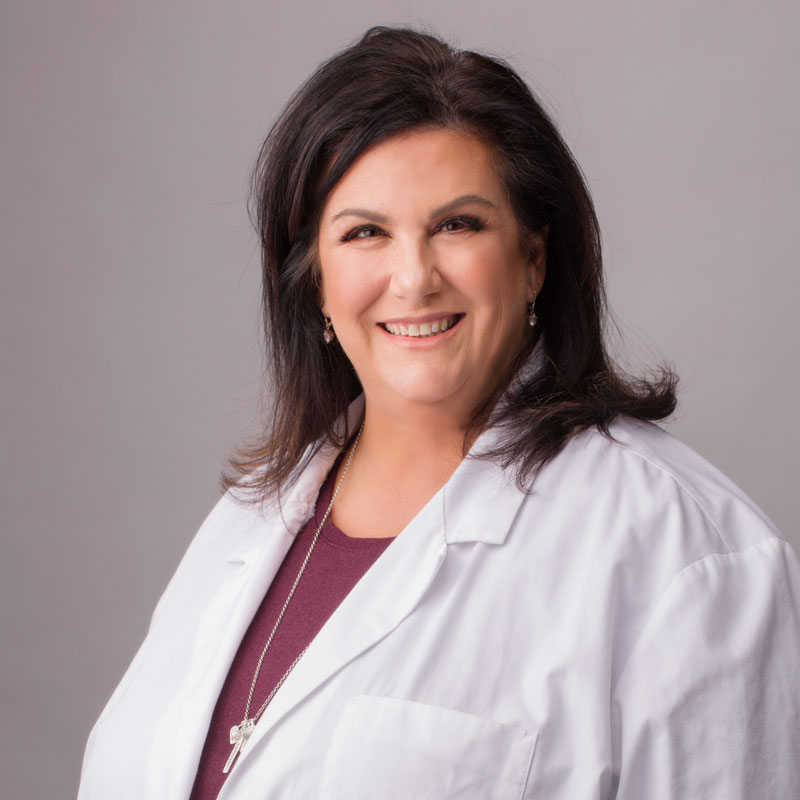 Dina M. Canavero,
MD, MPH, FACOG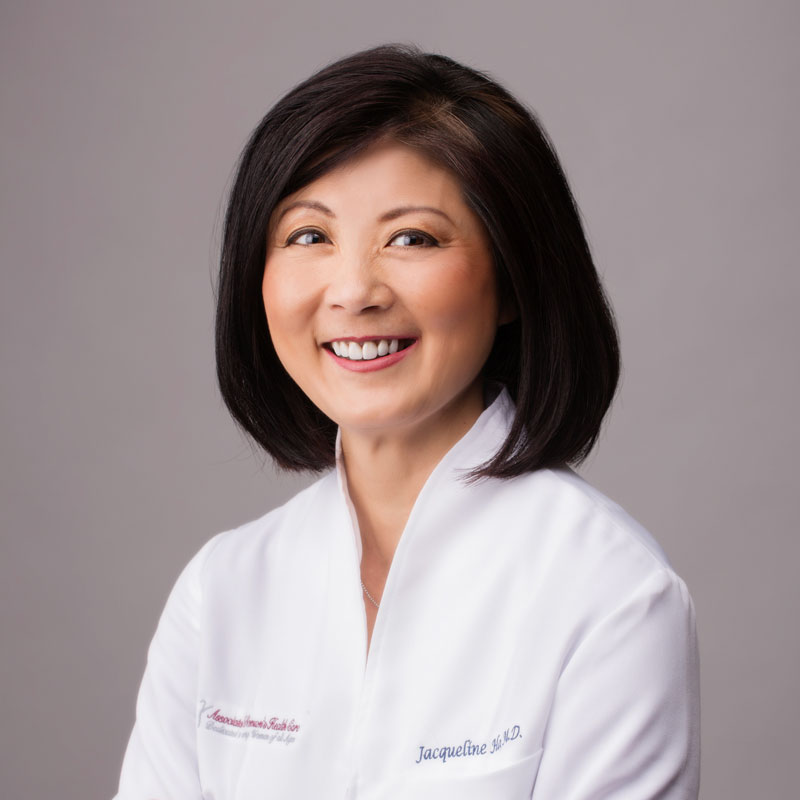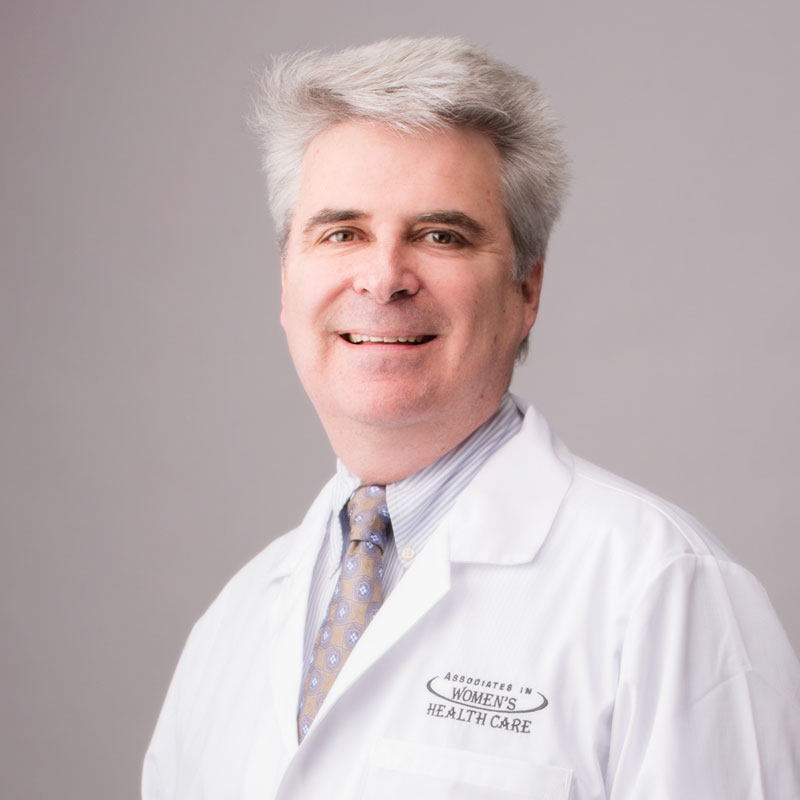 Blake R. Lambourne,
MD, FACOG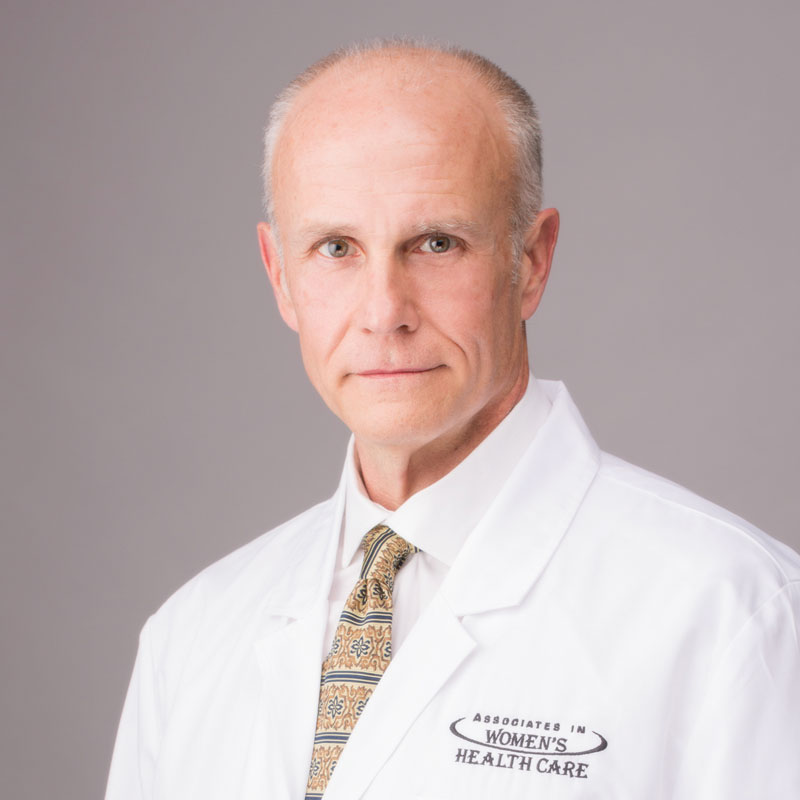 David H. Scates,
MD, FACOG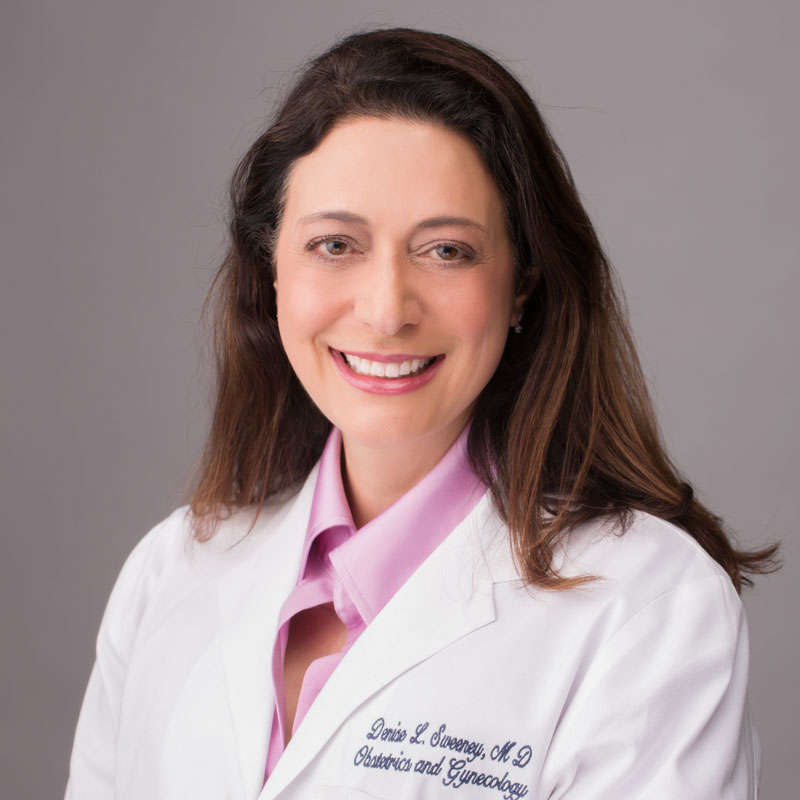 Denise L. Sweeney,
MD, FACOG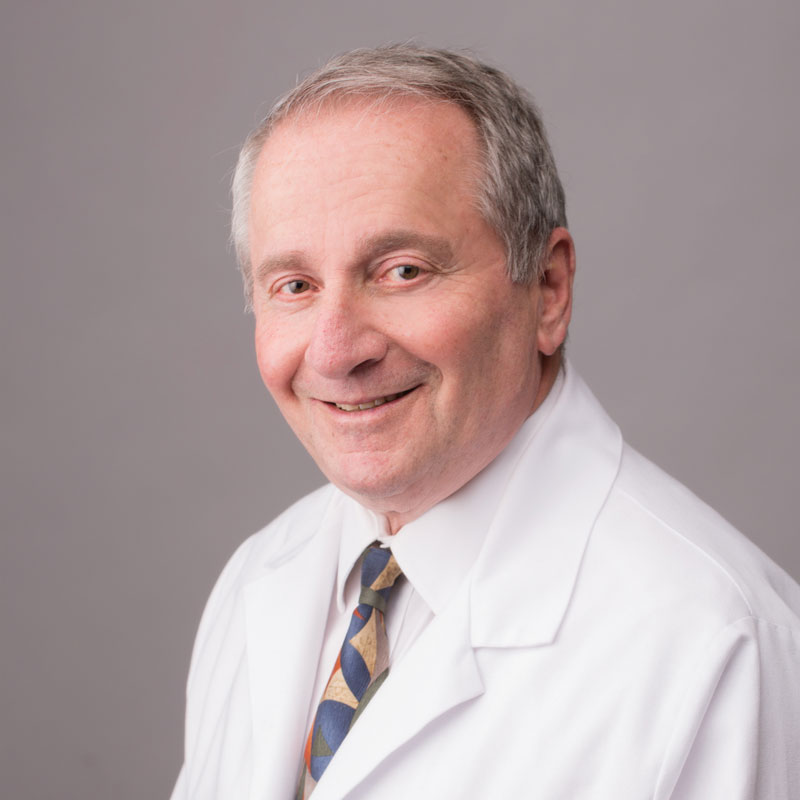 Richard J. Leach,
MD, FACOG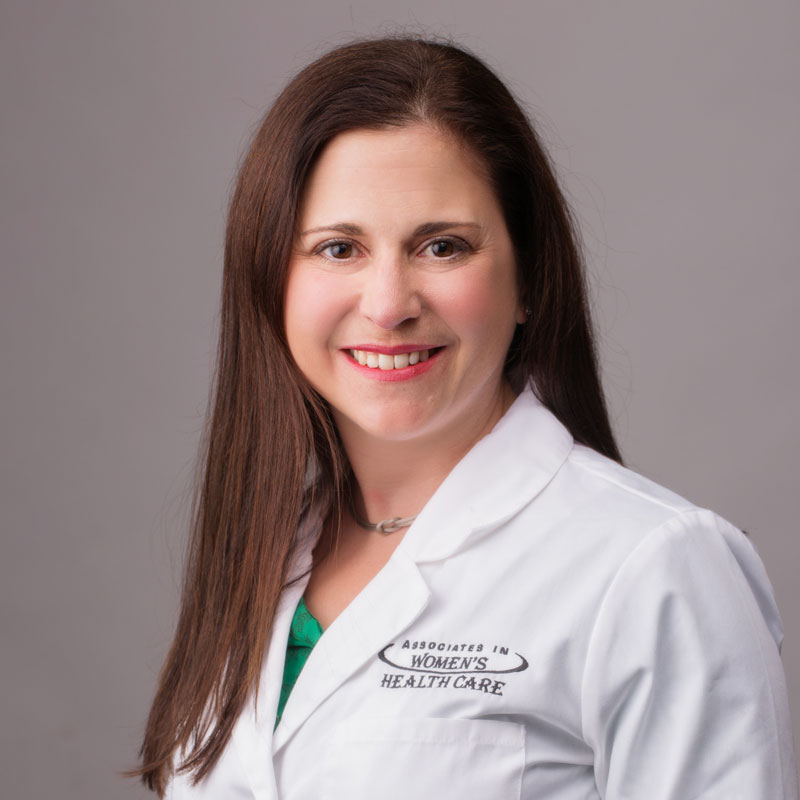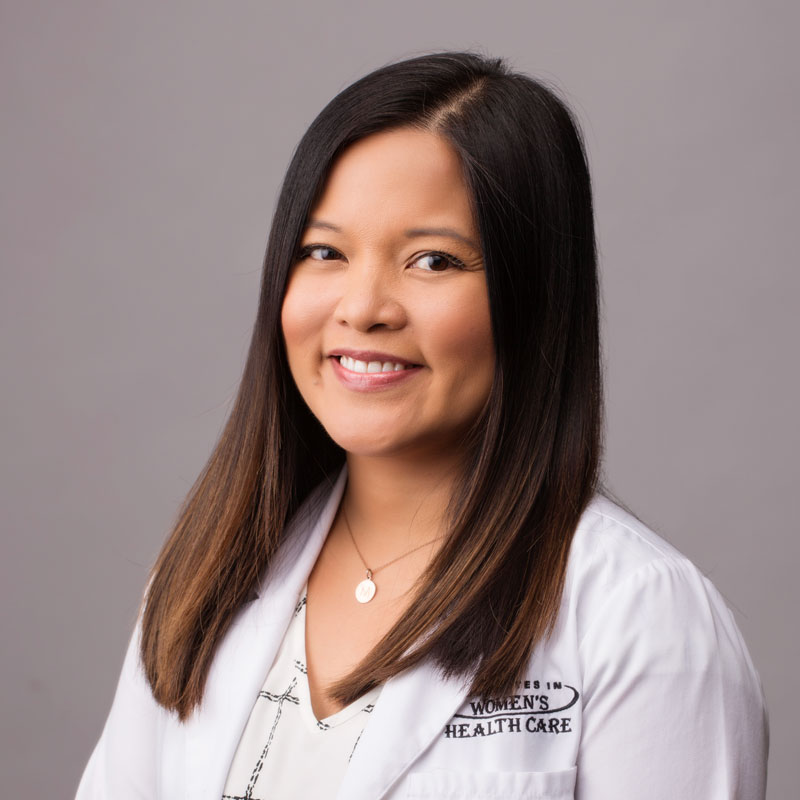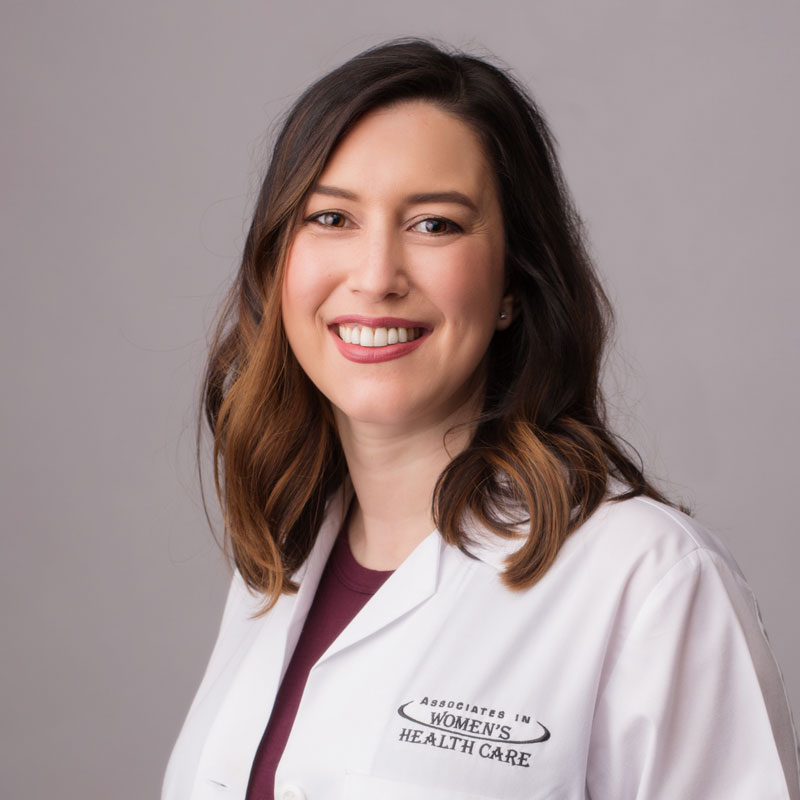 Allison Della Maggiora,
RN, MSN, FNP-C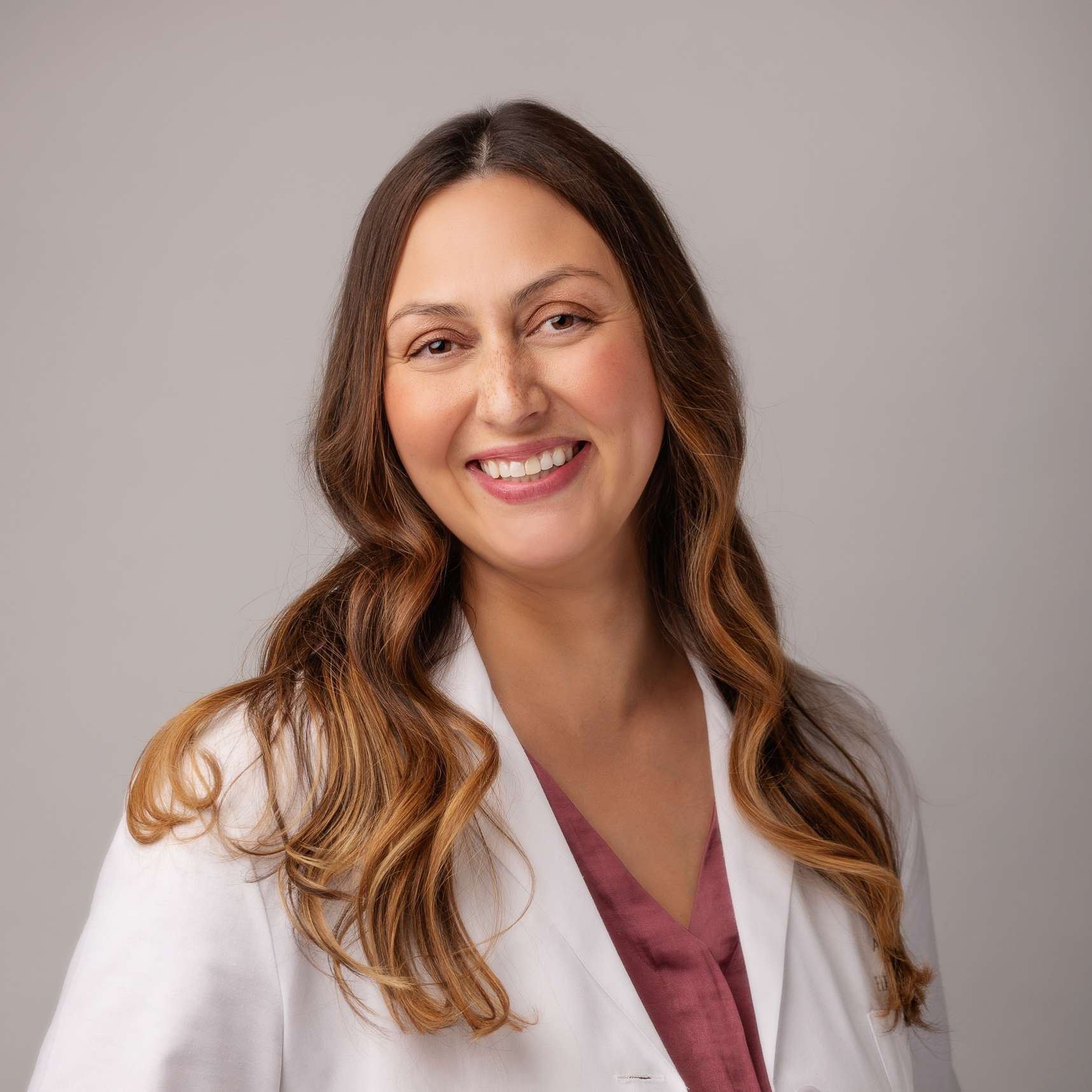 MEET THE ENTIRE STAFF