WE ARE HERE FOR YOU. The safety of our patients and our staff continue to be our top priority. Our office is open for "well" appointments and ask that you do not come to the office if you are experiencing symptoms of fever, diarrhea, cough, or shortness of breath. Please call us prior to entering our office if you are experiencing any of these symptoms or have come in direct contact with anyone testing positive for COVID-19. We may be able to offer a Telehealth visit for your OB/GYN needs or direct you to appropriate health care.
We will be limiting the appointments in our office over the next few weeks and are pleased to offer Tele-health for appropriate health care needs. We will reach out to you if we find it necessary to reschedule your appointment. 
Our staff will be wearing masks and we will be practicing social distancing guidelines. In compliance with the CDC recommendation, please wear a mask or face covering to your visit. Please do not bring any children or extra visitors to your appointments. Everyone entering the office must have a face covering. We have also increased sterilization practices in our office to provide our patients with a clean and safe environment.
Meet our Doctors & Nurse Practitioners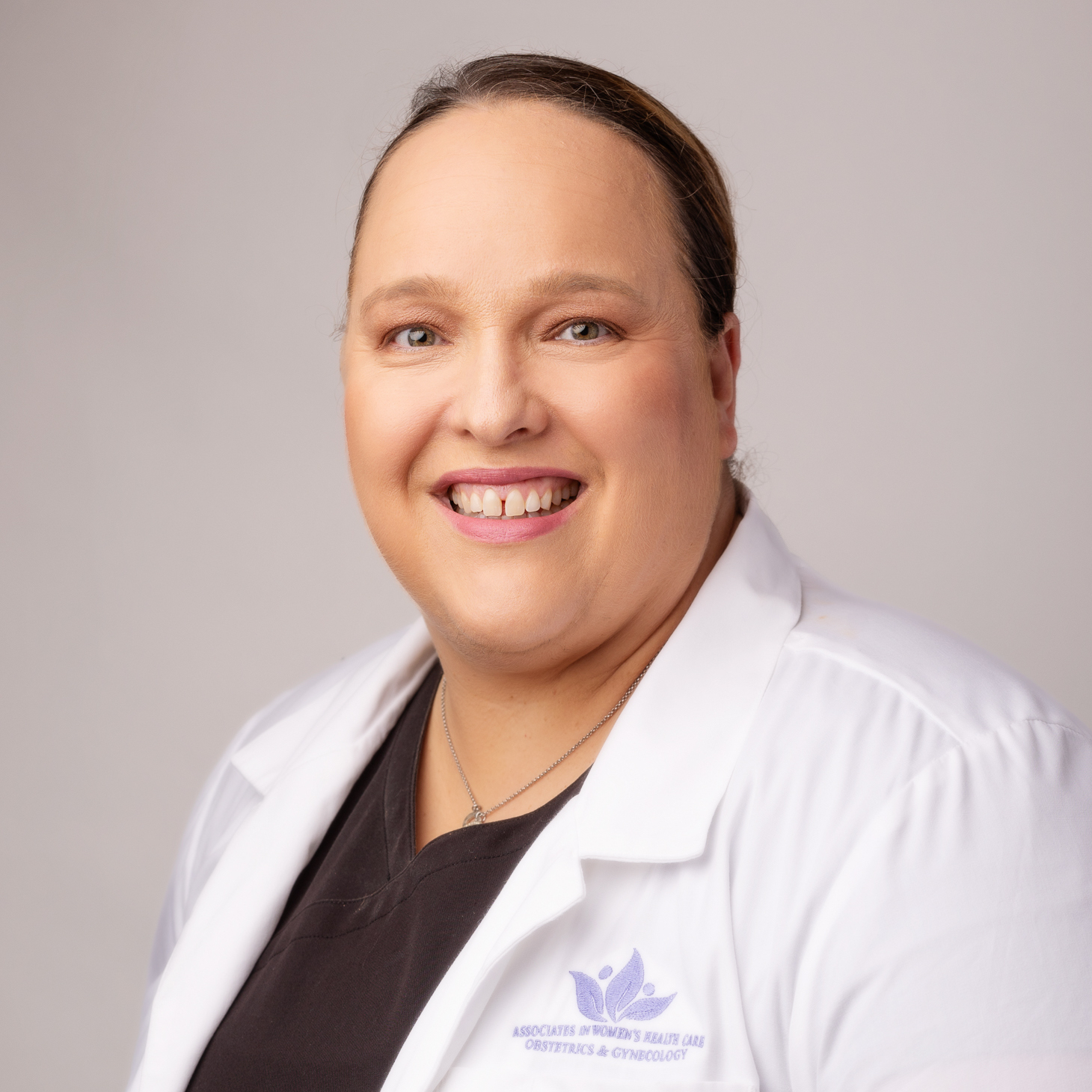 Andrea Garland,
MD, MPH, FACOG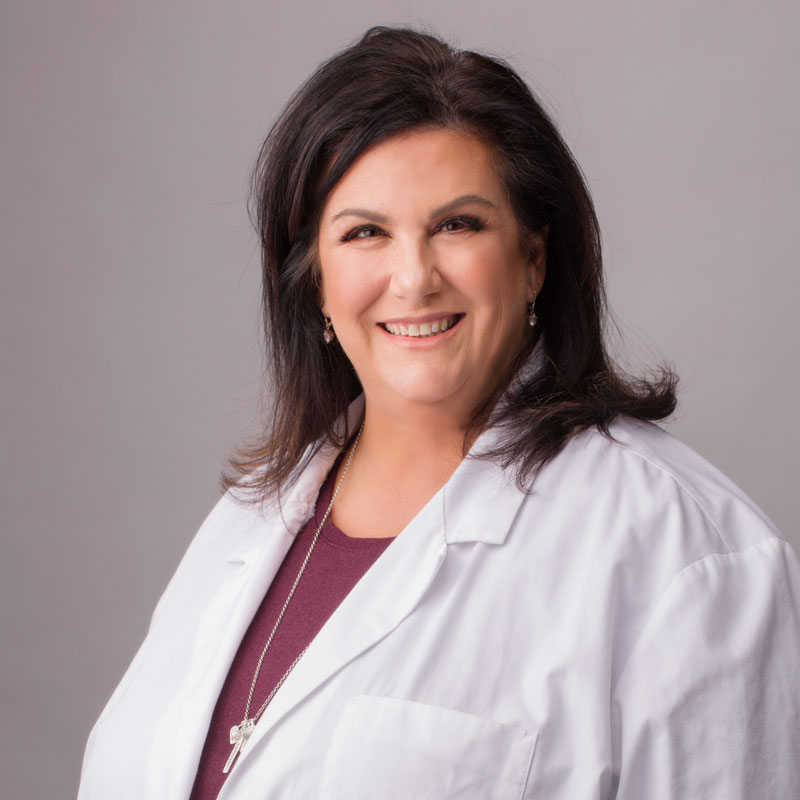 Dina M. Canavero,
MD, MPH, FACOG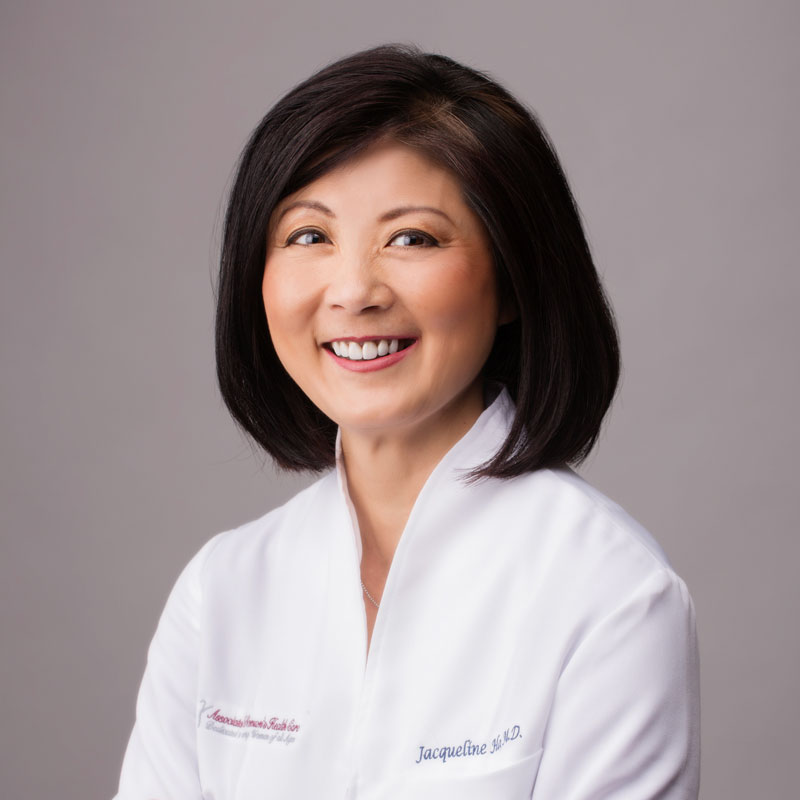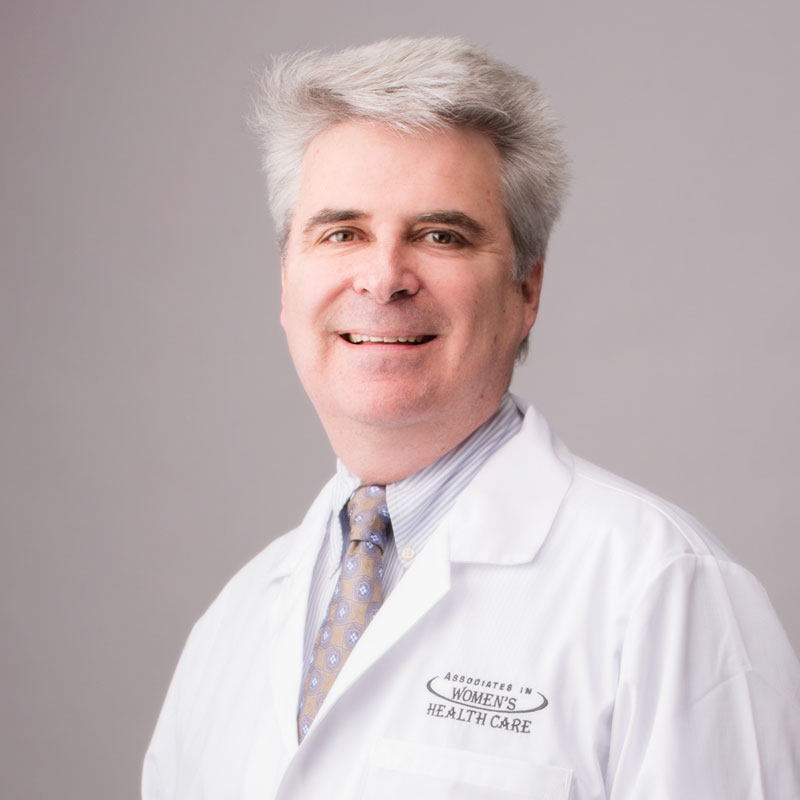 Blake R. Lambourne,
MD, FACOG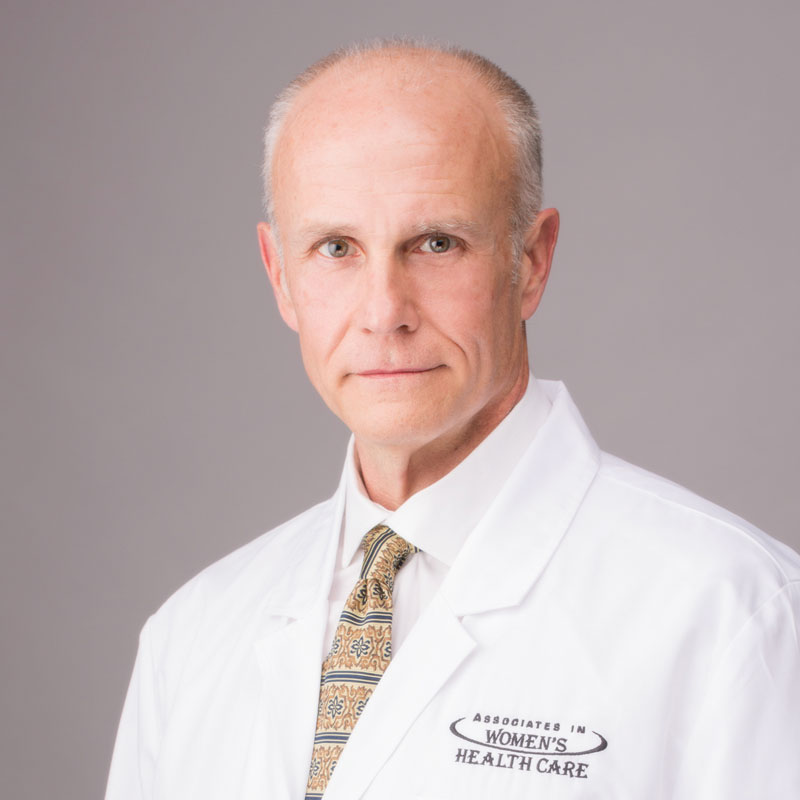 David H. Scates,
MD, FACOG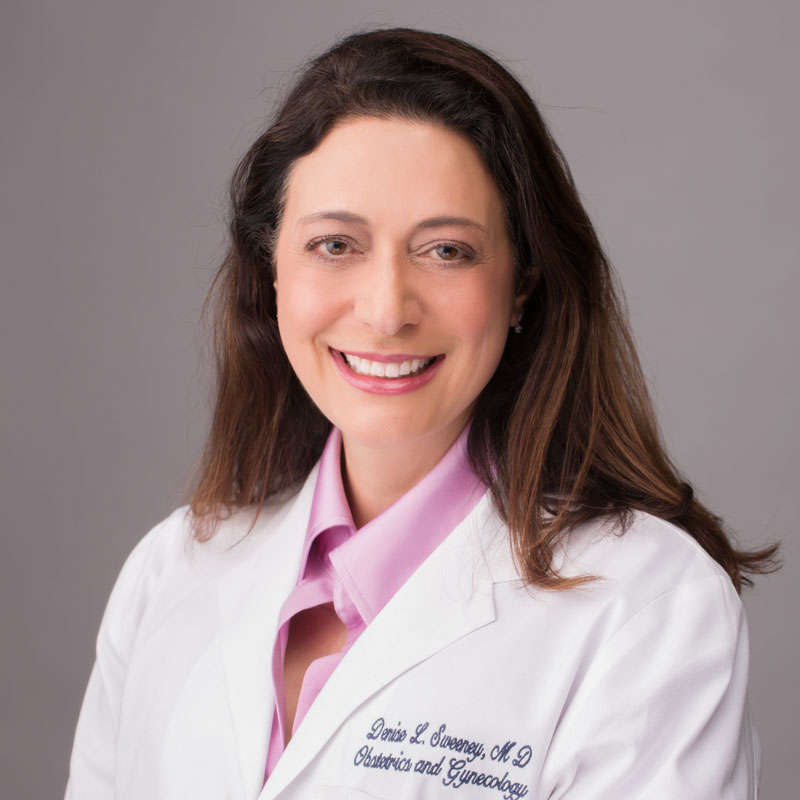 Denise L. Sweeney,
MD, FACOG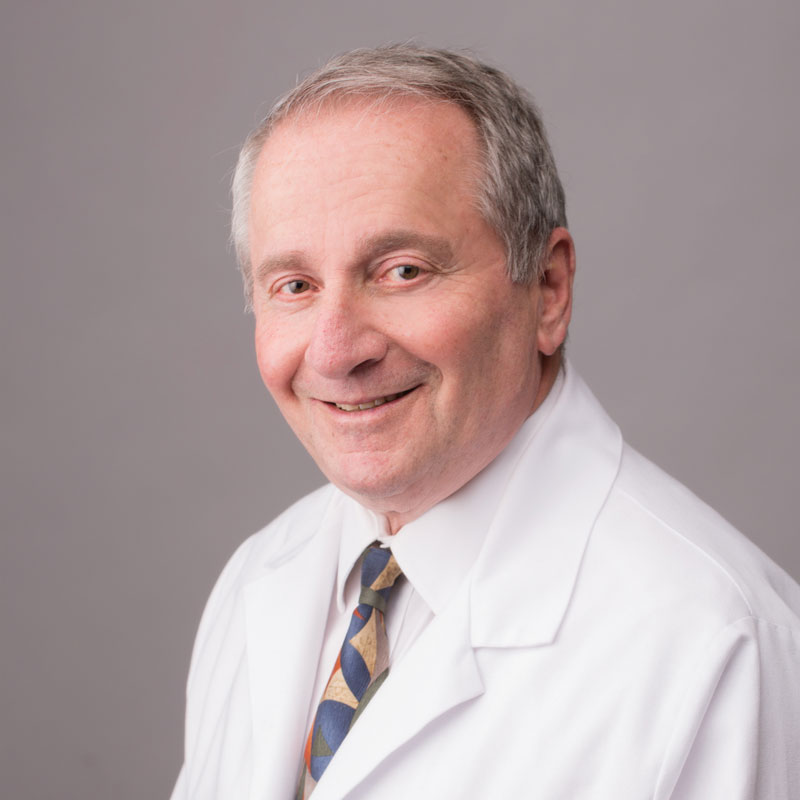 Richard J. Leach,
MD, FACOG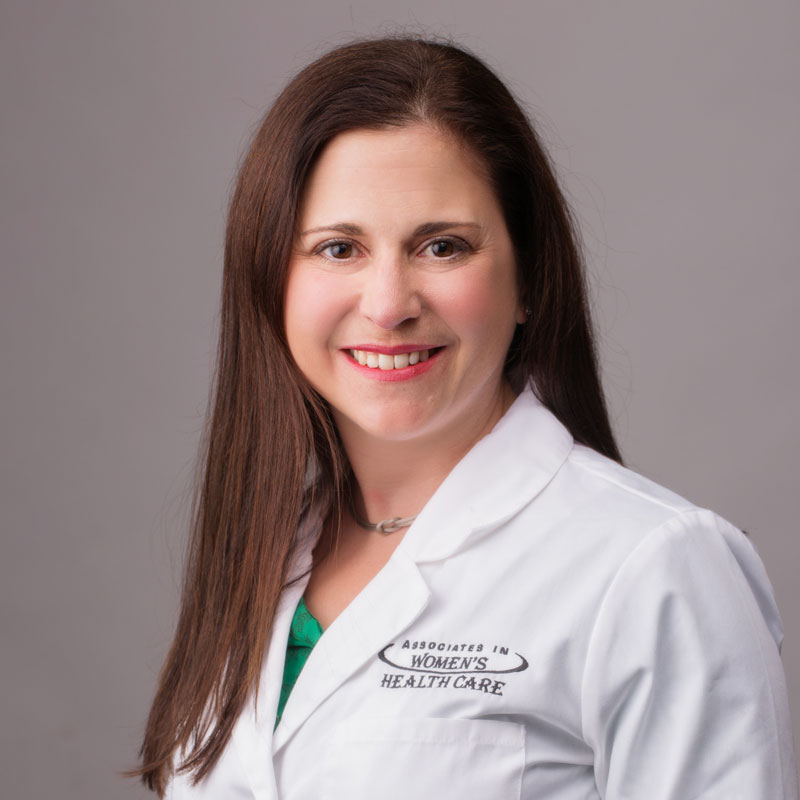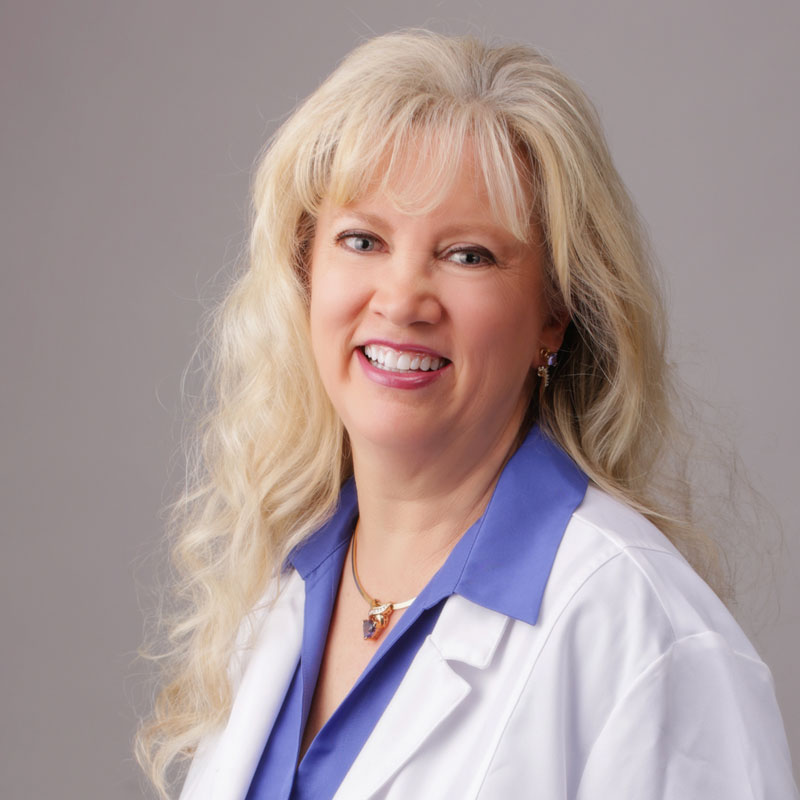 Jessica Beckmeyer,
NP, MSN, NP-C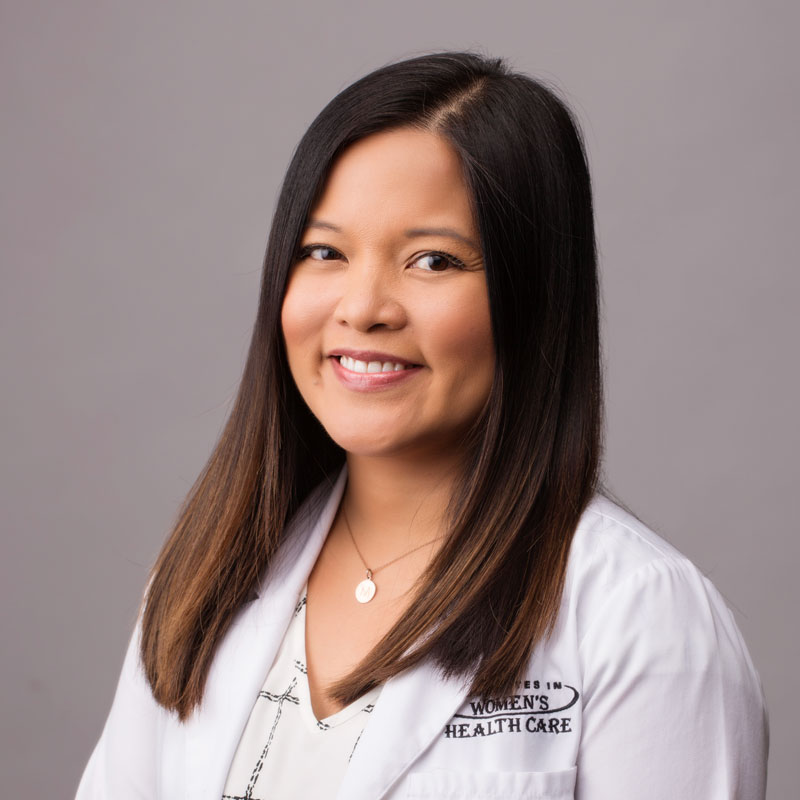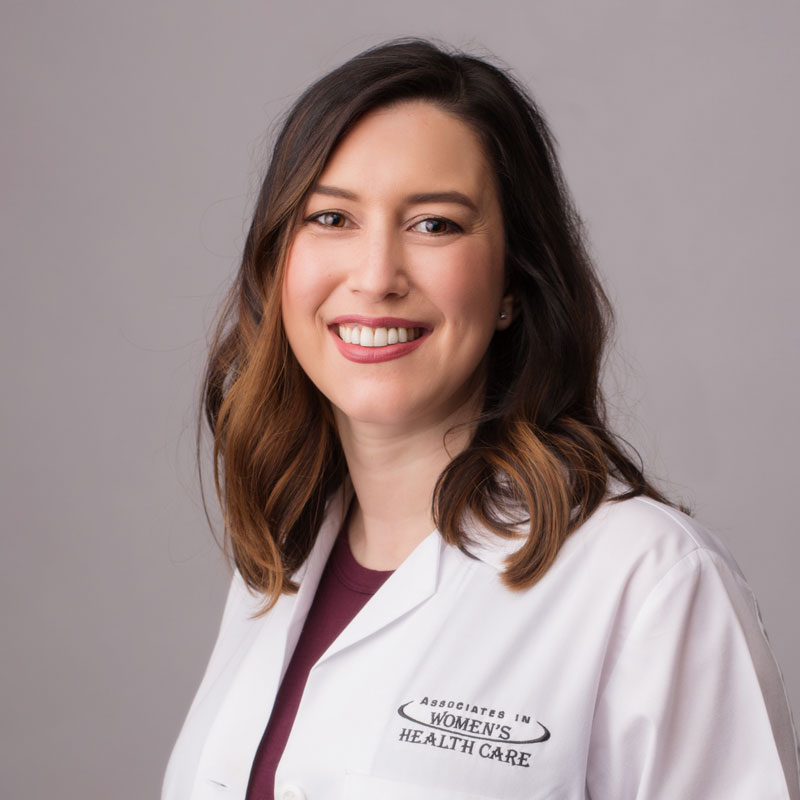 Allison Della Maggiora,
RN, MSN, FNP-C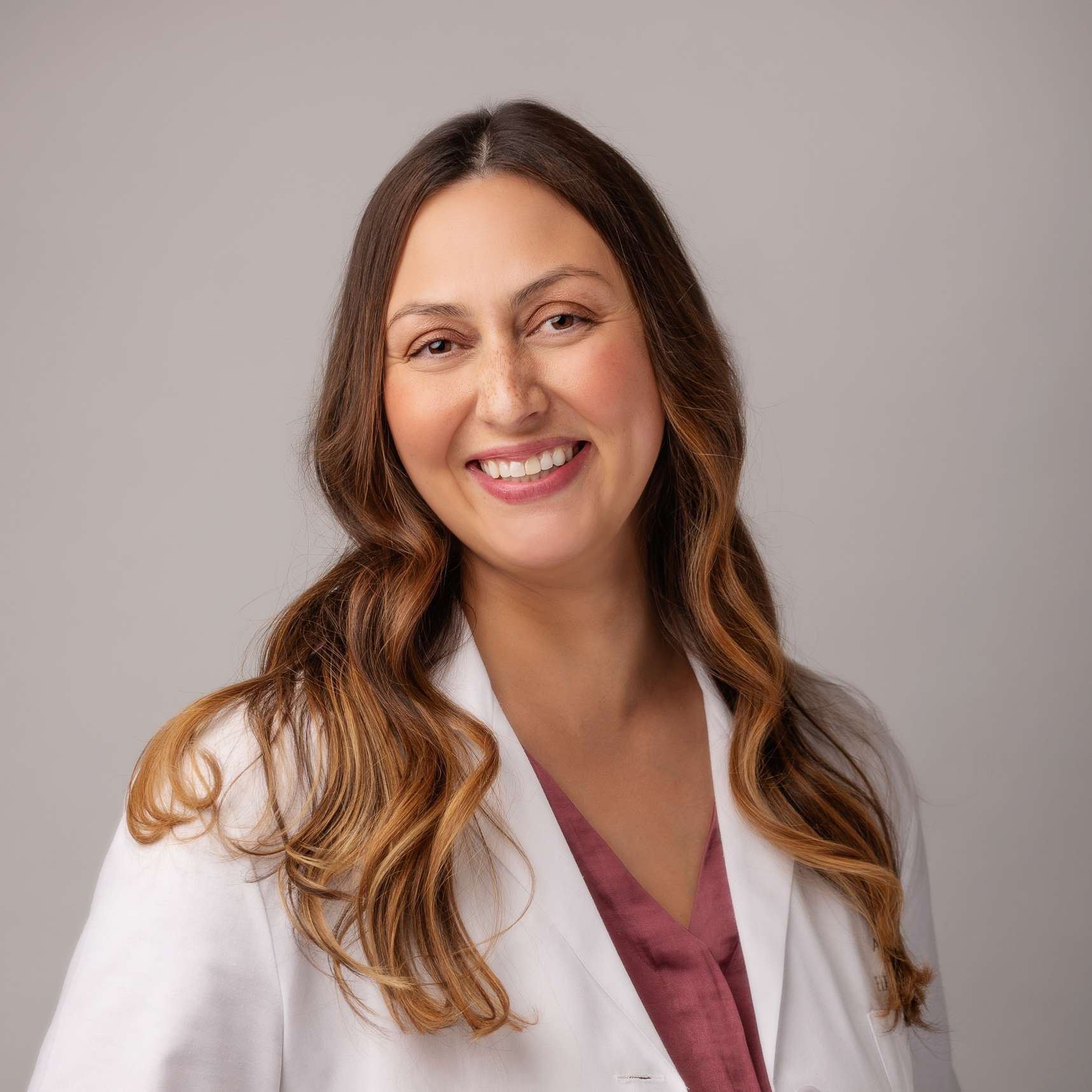 MEET THE ENTIRE STAFF