As the COVID-19 vaccine becomes more readily available, a conversation between you and your clinical team may assist with decisions regarding the use of vaccines approved under EUA for the prevention of COVID-19 by pregnant patients. Important considerations include:

the level of activity of the virus in the community
the potential efficacy of the vaccine
the risk and potential severity of maternal disease, including the effects of disease on the fetus and newborn
the safety of the vaccine for the pregnant patient and the fetus.
For the most up-to-date information and resources visit The American College American College of Obstetricians and Gynecologists here.
Meet our Doctors & Nurse Practitioners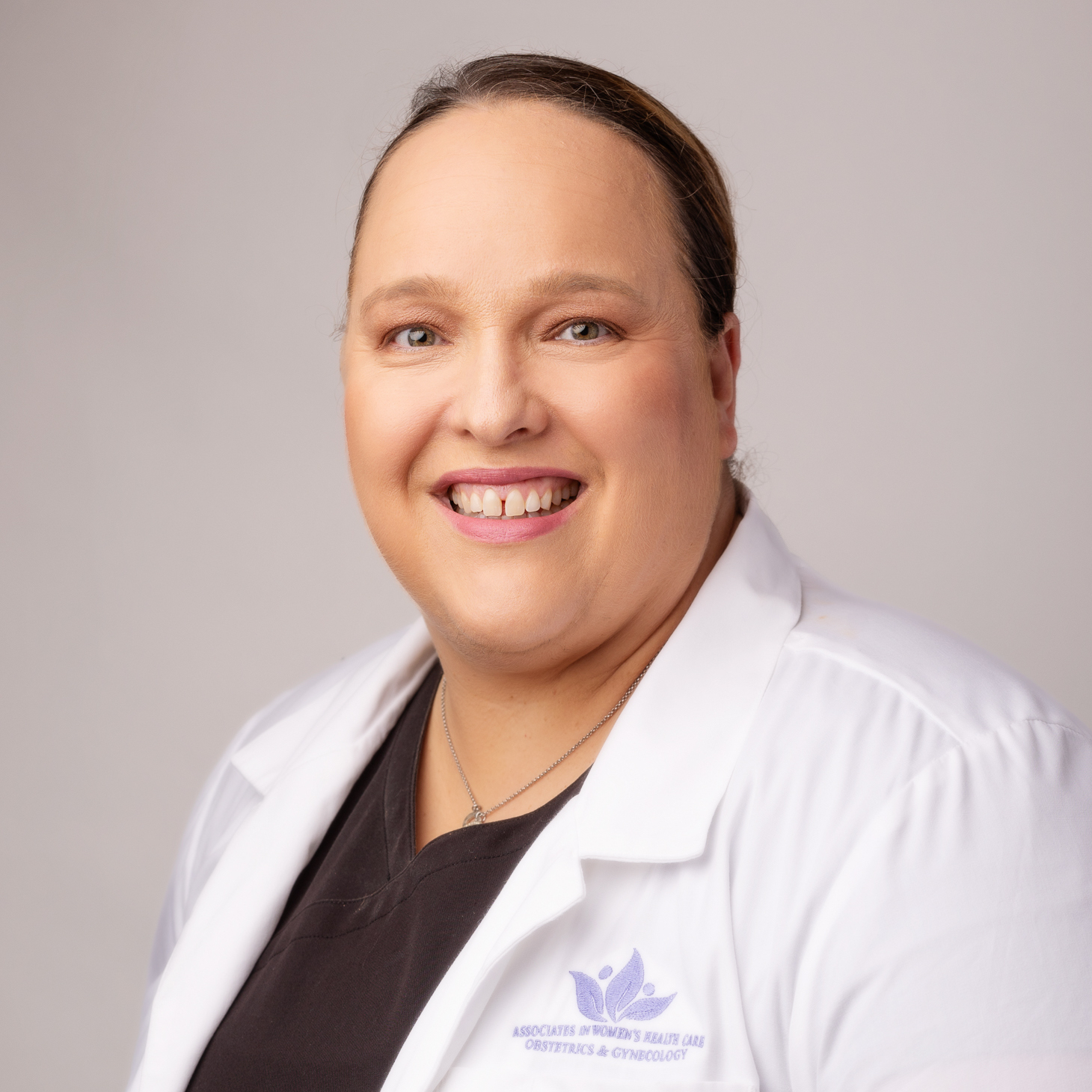 Andrea Garland,
MD, MPH, FACOG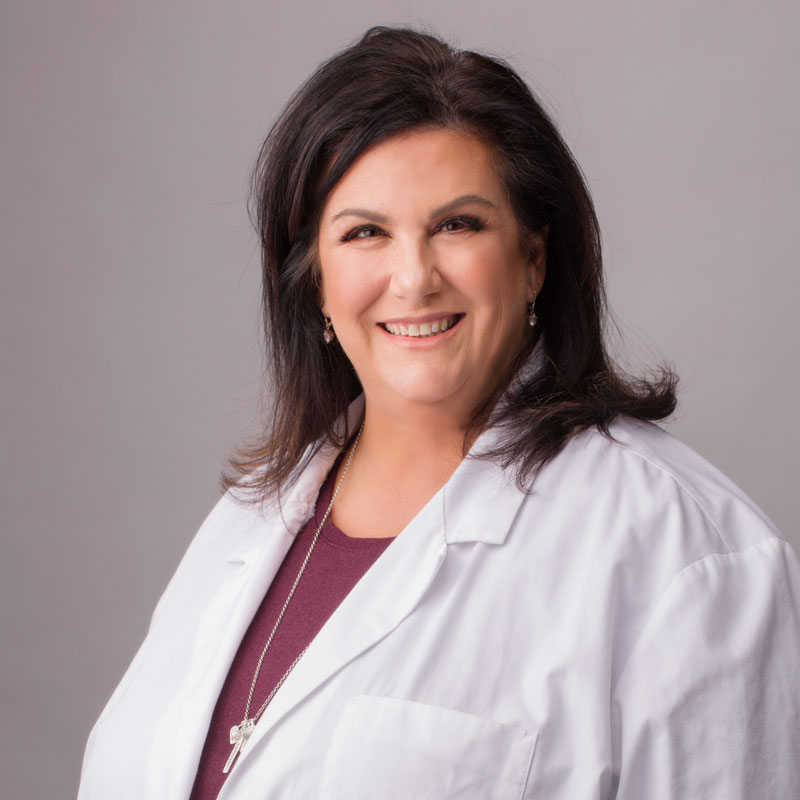 Dina M. Canavero,
MD, MPH, FACOG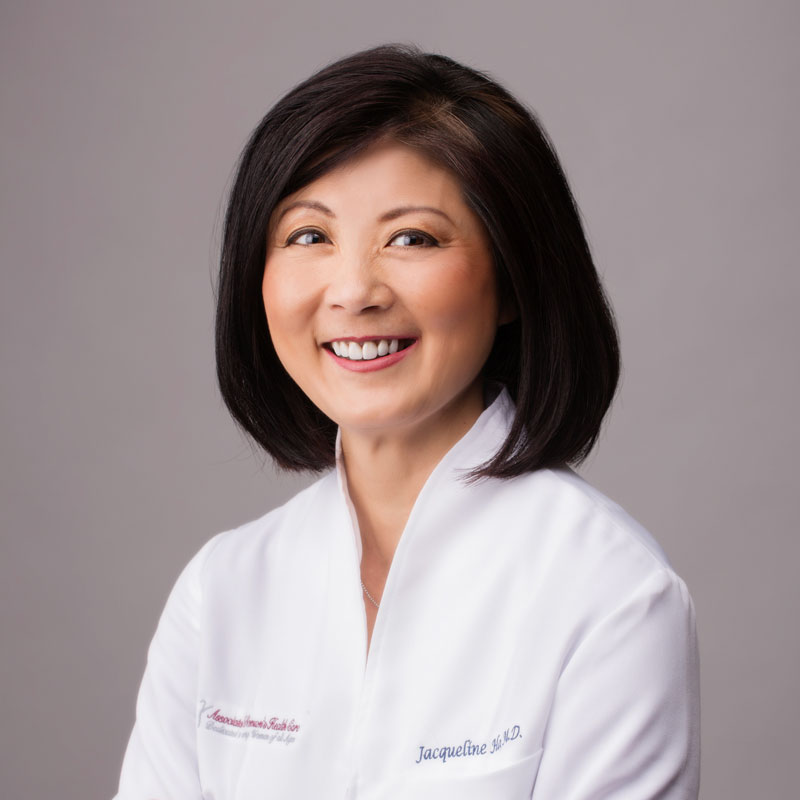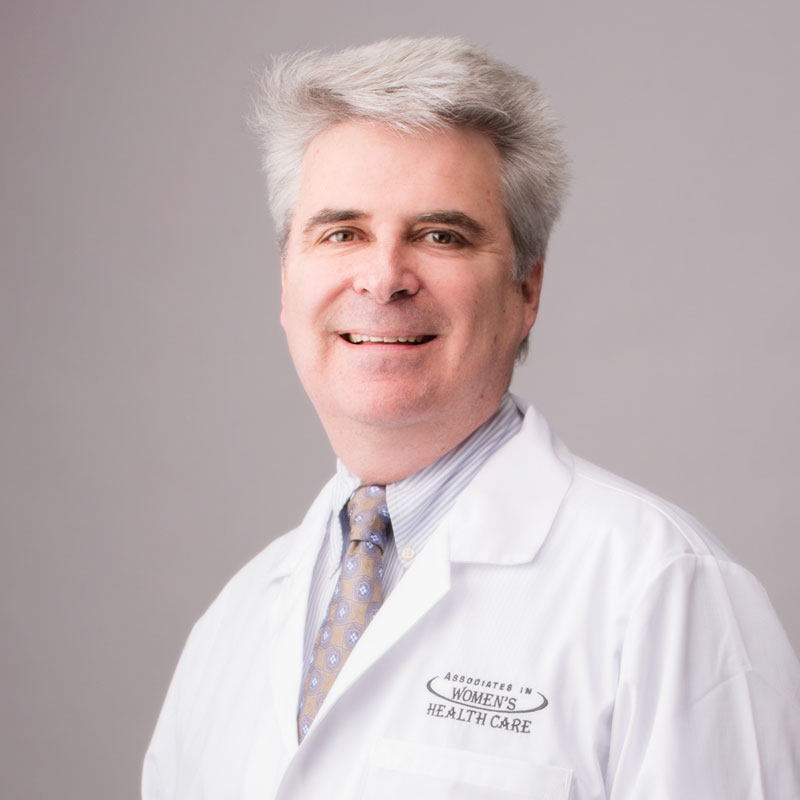 Blake R. Lambourne,
MD, FACOG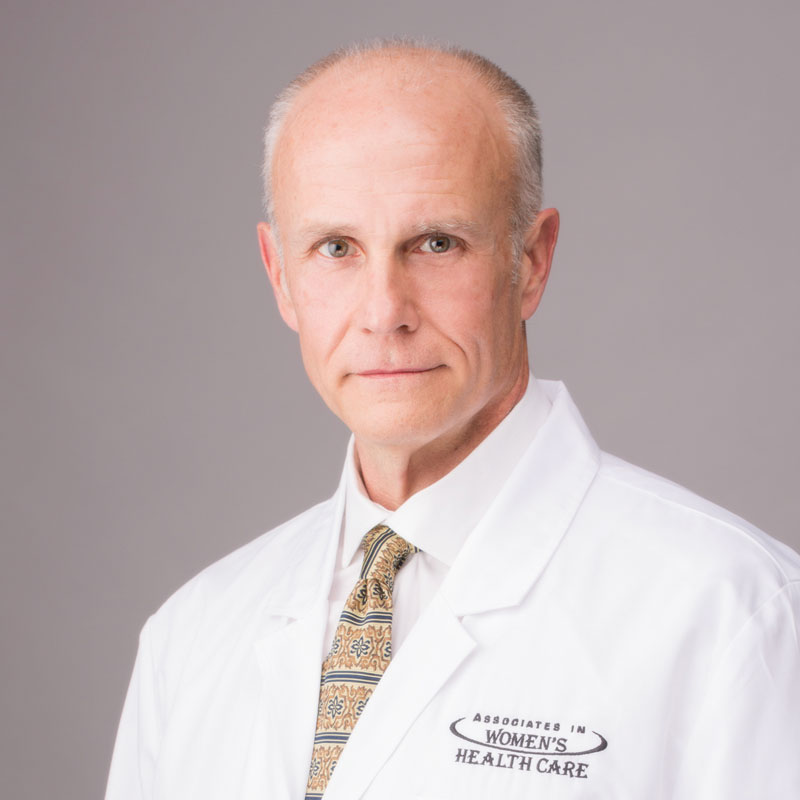 David H. Scates,
MD, FACOG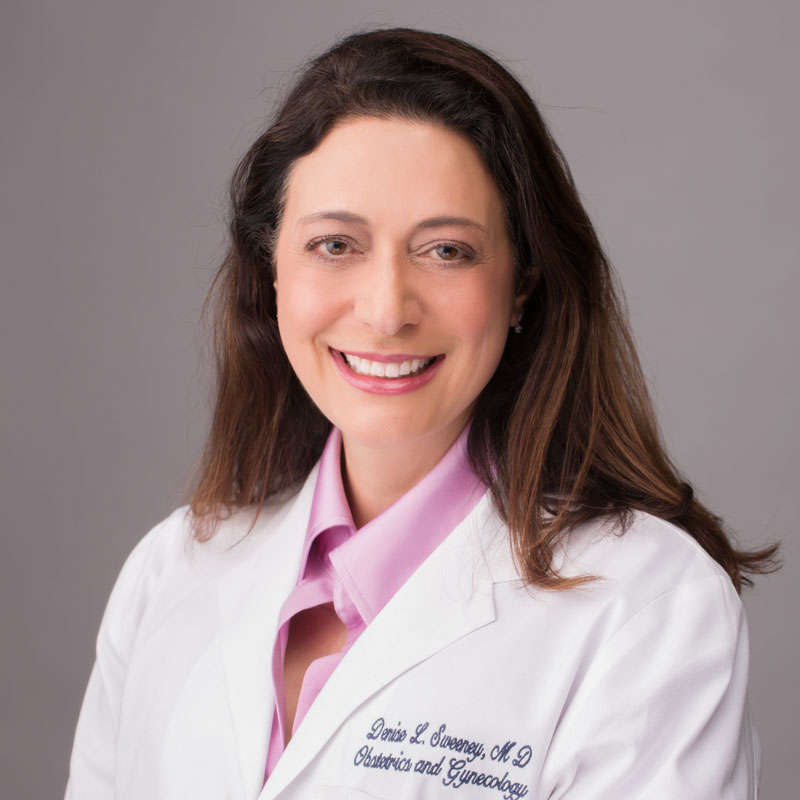 Denise L. Sweeney,
MD, FACOG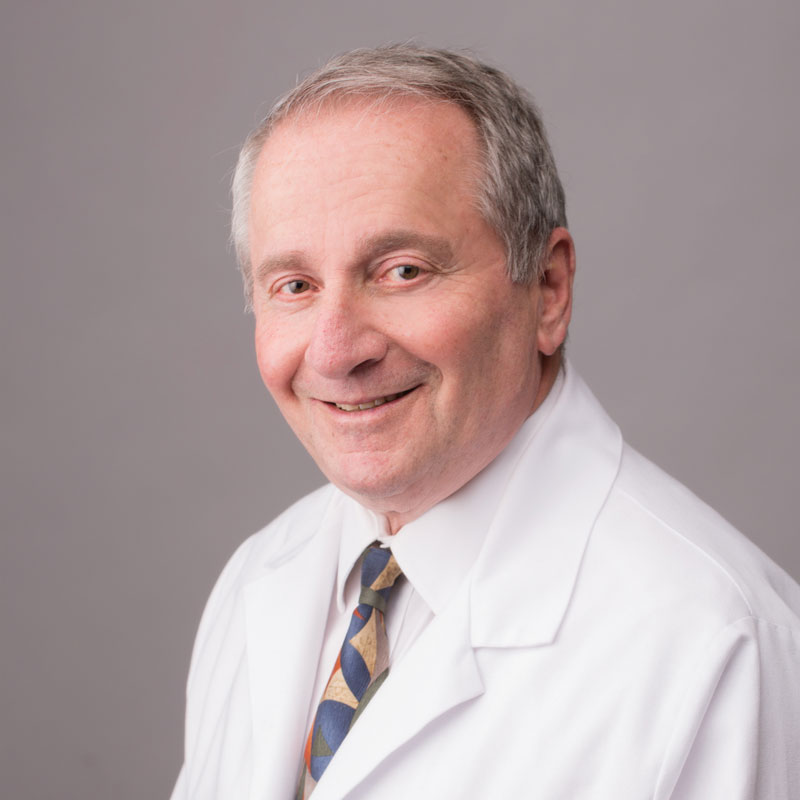 Richard J. Leach,
MD, FACOG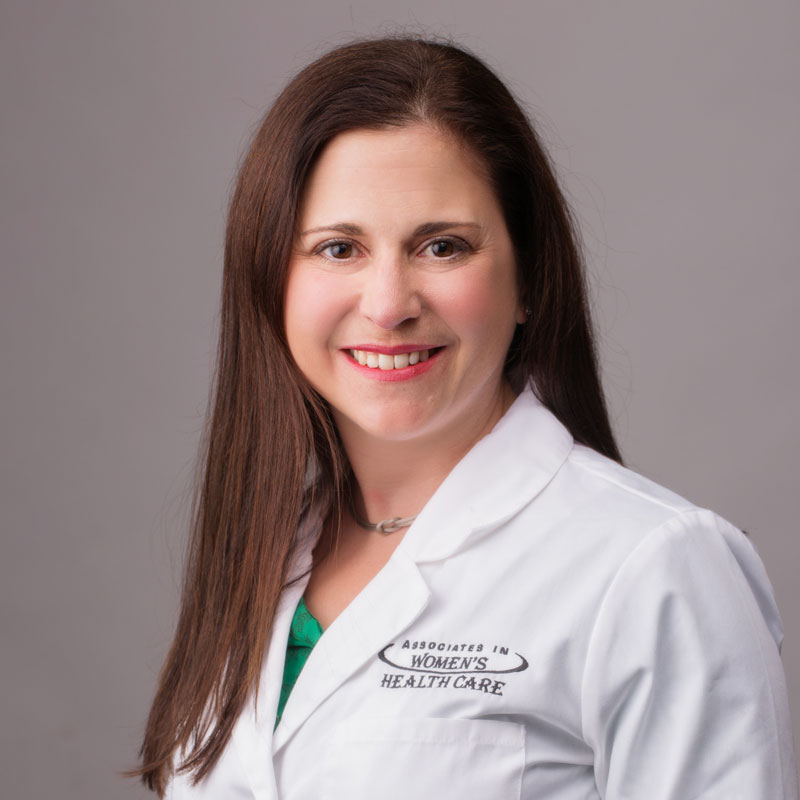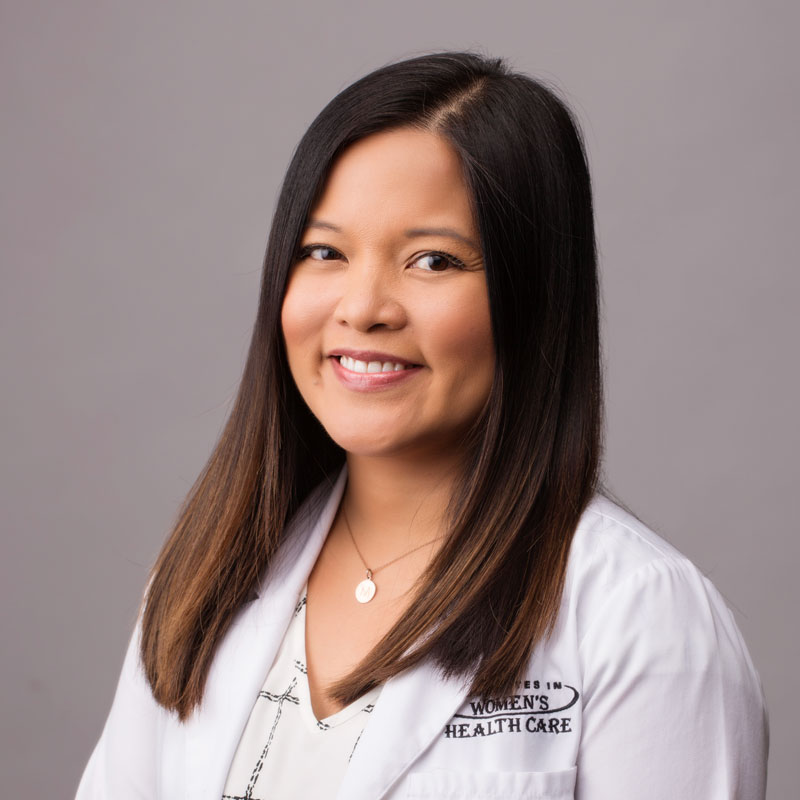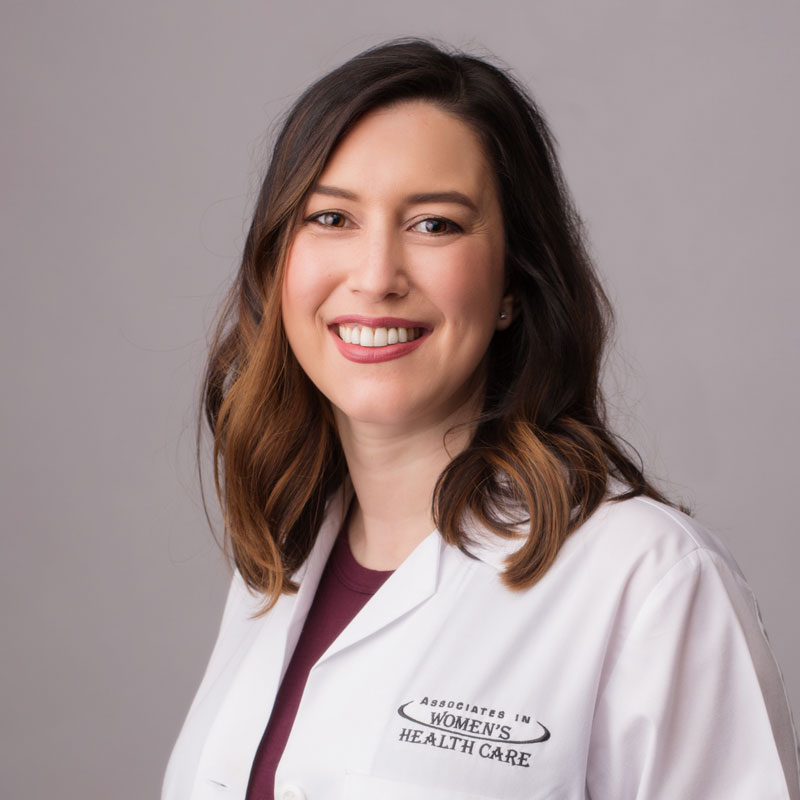 Allison Della Maggiora,
RN, MSN, FNP-C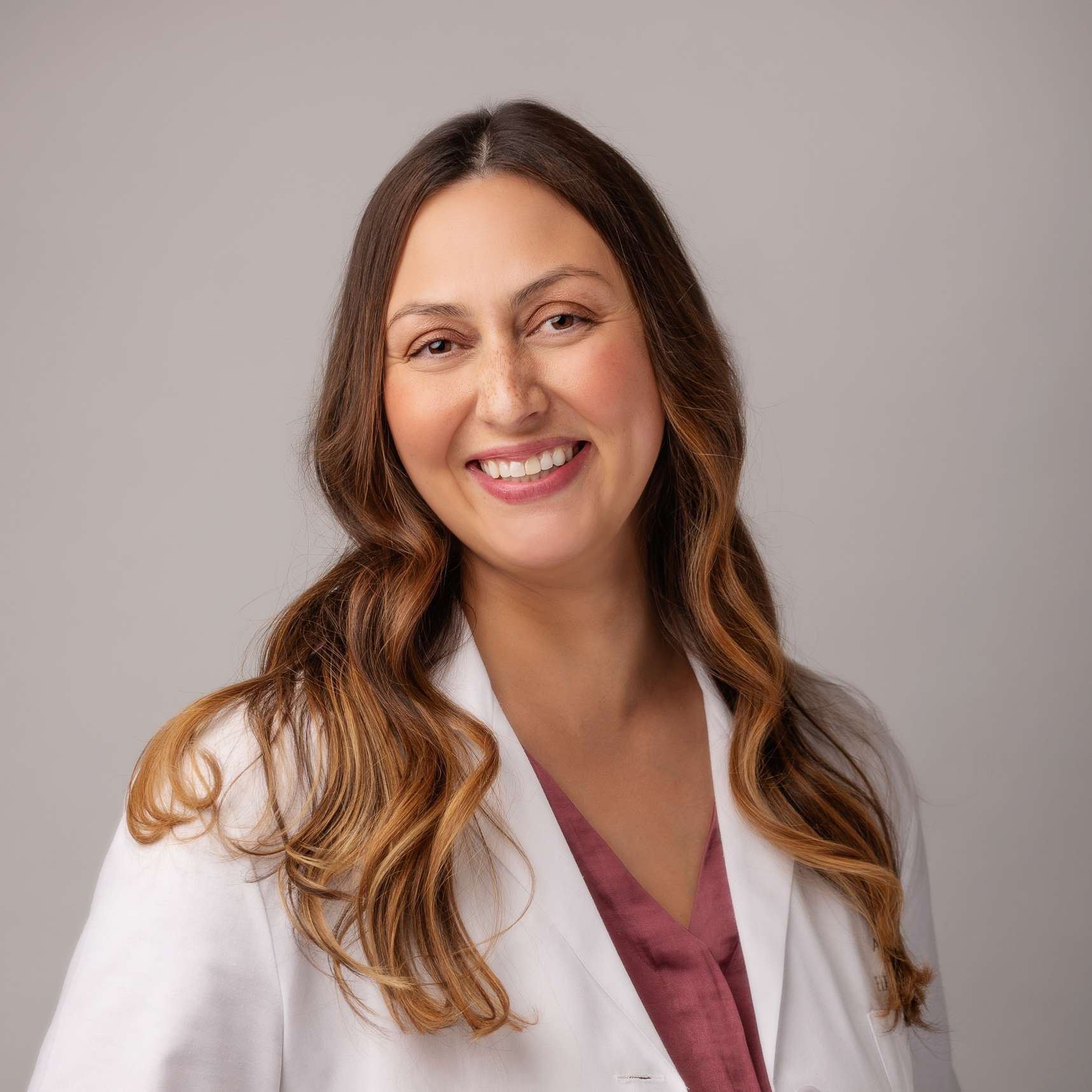 MEET THE ENTIRE STAFF